Dieselgate: Volkswagen ex-CEO charged with fraud in emissions scandal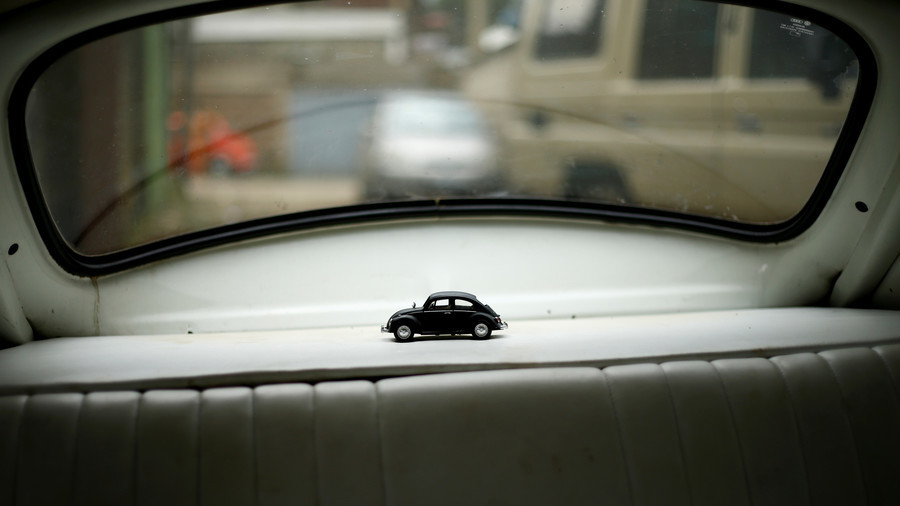 The US Justice Department has filed criminal charges against former Volkswagen Chief Executive Martin Winterkorn. He is the ninth person to be hit with criminal charges connected to the so-called 'Dieselgate' scandal.
The 70-year-old is charged with four felony counts, including conspiracy to defraud the US, wire fraud and violating the Clean Air Act from at least May 2006 through November 2015. The charges, filed in March, were revealed on Thursday and follow Volkswagen's admission that it used illicit software to allow diesel vehicles to emit excess pollution without detection.
According to US Attorney General Jeff Sessions, the indictment showed that Volkswagen's scheme to cheat its legal requirements went "all the way to the top."
"If you try to deceive the United States, then you will pay a heavy price," Sessions said.
Volkswagen (VW) said in a statement it "continues to cooperate with investigations by the Department of Justice into the conduct of individuals. It would not be appropriate to comment on individual cases."
Winterkorn, who became VW's chief executive in 2007, resigned soon after the scandal over polluting vehicles broke in 2015. He claims that he was unaware of the issue until shortly before it became public. Experts say it is unlikely that Winterkorn will ever see the inside of a US courtroom as Germany doesn't extradite its citizens.
The former CEO is also under investigation by German authorities. VW admitted three years ago that it fitted as many as 11 million diesel vehicles worldwide with the software that could cheat emissions tests. In 2016, the company agreed to a $14.7 billion settlement with the US.
The agreement requires the company to repurchase the affected diesel cars that it sold, or give cash payouts to owners who decide to keep the cars and get them fixed. In total, nine people have been charged and two former VW executives have pleaded guilty in the case and been sentenced to prison terms.
For more stories on economy & finance visit RT's business section
You can share this story on social media: