South & North Korea: What's the economics of the truce? RT's Boom Bust investigates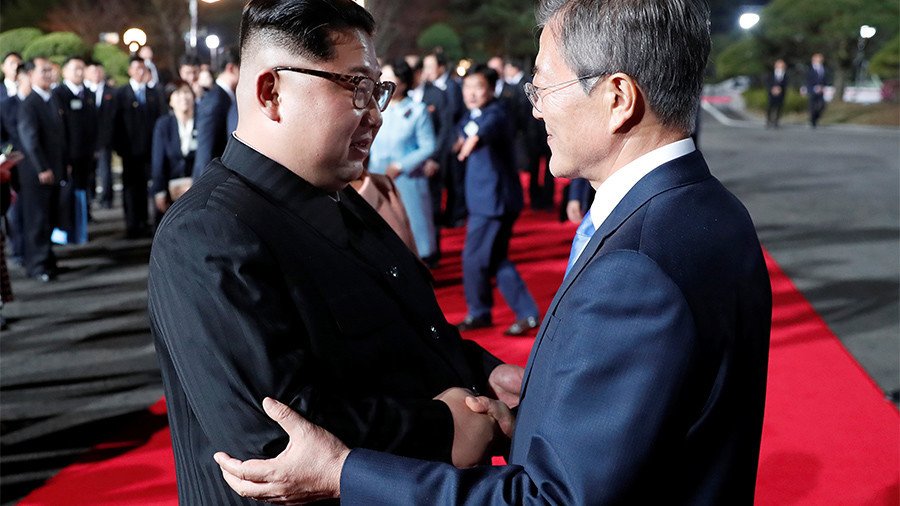 The Korean Peninsula has made a step towards peace. What is the economic aspect of the two nations getting along? Watch Boom Bust's analysis of the historic rapprochement.
We also discuss rising crude prices; analyst Raghee Horner talks about the recent development in the oil industry. Not everyone is happy with the surge in oil; when will the panic begin?
Boom Bust also looks at recent job numbers in the US, which are stronger than expected; Steve Malzberg gives his thoughts. Disney's bid to buy Fox is also becoming more complicated.
You can share this story on social media: