Rothschild heir takes reins of banking dynasty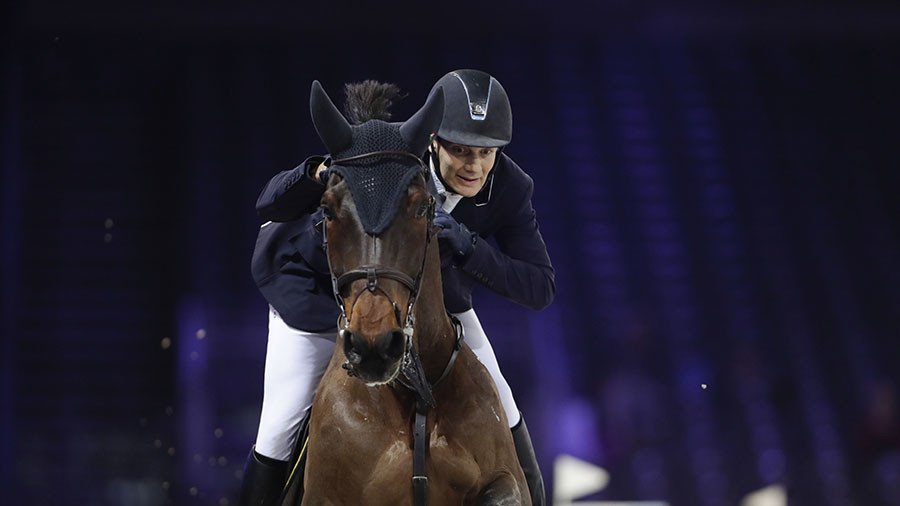 Probably the most well-known European banking dynasty has announced the appointment of a new chairman of its family investment bank, according to a statement published on Tuesday.
Alexandre de Rothschild, 37, was picked to replace his 75-year-old father, David de Rothschild, as the bank's top executive. The successor will become the seventh generation of the dynasty to take charge of the Franco-British investment bank, which was founded in 1838.
According to the group, David de Rothschild will step down, allowing his son to take his place, on May 17. Rothschild senior will join Rothschild & Co's Supervisory Board.
"This change in leadership at Rothschild & Co has been carefully prepared over time. Alexandre, with 15 years of experience, has demonstrated deep knowledge of all our businesses and his ability to build relationships," he said.
"I believe that those who make our firm so successful are as delighted as I am about the family continuity at the head of the firm."
Alexandre, who currently serves as an executive deputy chairman at Rothschild, first joined the lender during the financial crisis in 2008, shifting from private equity firm Argan Capital. Before that, he briefly worked for Bear Stearns, a New York lender that collapsed during the crisis.
"I look forward with great enthusiasm to working with this team to continue the firm's development in the direction so clearly established by my father," he said, commenting on the appointment.
Last month, Rothschild reported higher annual profit and revenues, buoyed by its advisory work. The group reportedly had a half-year revenue of €852 million. The firm employs roughly 2,800 people in 40 countries, according to its website.
For more stories on economy & finance visit RT's business section
You can share this story on social media: