Russian nuclear energy deals with Egypt reach almost $60bn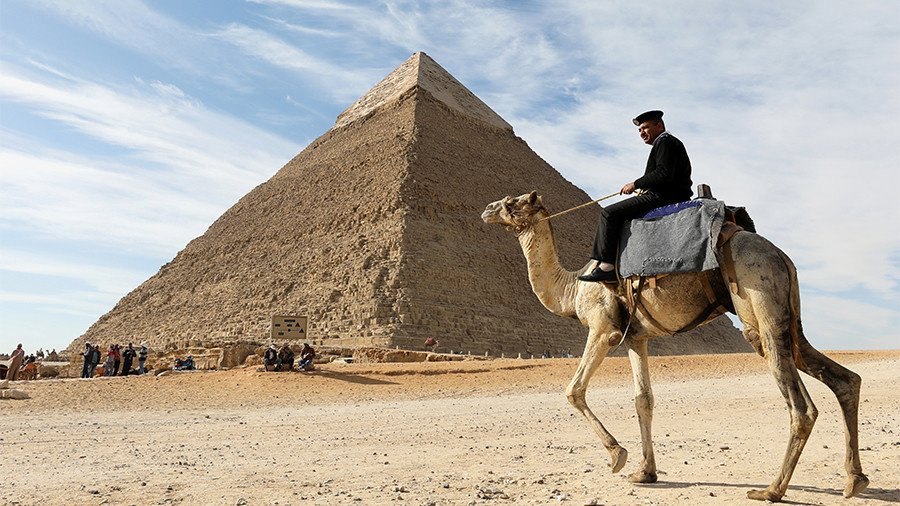 Russian state corporation Rosatom, which is building Egypt's first nuclear power plant (NPP), has a range of contracts worth tens of billions of dollars with the country, the company's chief has announced.
According to Rosatom head Alexey Likhachev, the company launched a commercial package of all Egyptian contracts in mid-December. It includes the construction of a WWER (Water-Water Energetic Reactor) for the nuclear power plant, as well as the NPP's maintenance and supplies of fuel.
"This is certainly a very big contribution to the development of Russian-Egyptian relations," Likhachev said at a meeting with Russian Prime Minister Dmitry Medvedev.
Last year, Moscow and Cairo signed an agreement to construct Egypt's first nuclear plant. The joint project is aimed to help meet Egypt's increasing energy demand. It will be one of the biggest projects for the two countries and will cost $21 billion. The plant is due to be finished by 2028-2029.
The NPP will be built in Dabaa, which is about 130km south of Cairo, and will comprise four 1200 MW nuclear reactors.
Russia will provide Egypt with $25 billion in credit to begin construction. It will cover 85 percent of the costs, and Egypt has to provide the remaining 15 percent.
Russia will also provide staff and scientific know-how to the project. Rosatom will construct two of the plant's reactors using Russian technology.
According to President Vladimir Putin, Russia will contribute to building "a whole new nuclear power industry" in Egypt.
For more stories on economy & finance visit RT's business section
You can share this story on social media: