Gold and bitcoin equally useless – Mark Cuban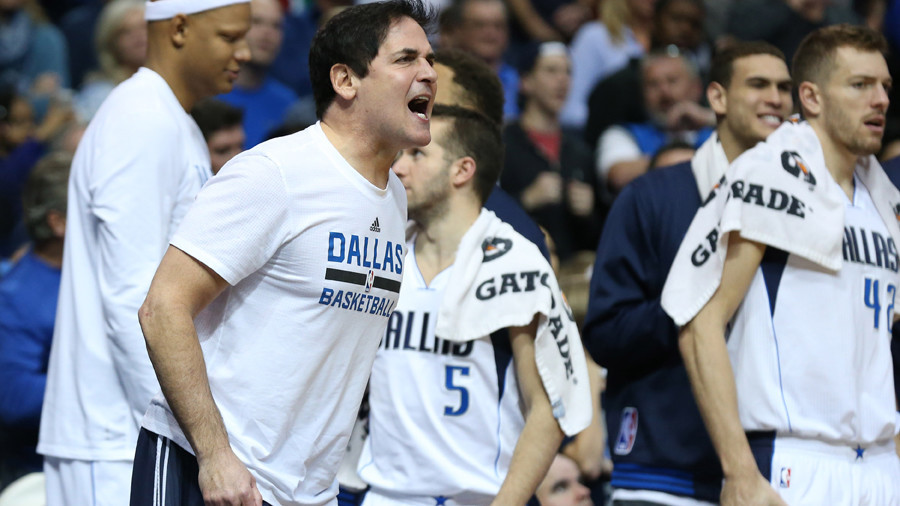 Tech billionaire Mark Cuban says he despises both gold and bitcoin. They are not viable alternatives to currency, according to the owner of the Dallas Mavericks, who lobbies for a debt-first approach.
"I hate gold. Gold is a religion," the billionaire said in an interview with Kitco News. "As an investment, hate is not strong enough. Hate with extreme prejudice as an investment, hate with extreme prejudice is not enough, hate with double extreme prejudice with an ounce of hot sauce."
He added that precious metals and virtual currencies are mostly the same thing and called the assets "collectibles," explaining that the value of both gold and bitcoin is based on supply and demand.
"The good news about bitcoin is that there's a finite supply, and the bad news about gold is that they'll keep mining more," Cuban told the media.
The businessman advises retail investors to get their house in order before throwing money at either risk-on or risk-off assets. "The best investment you can make is paying off your credit cards, paying off whatever debt you have," said Cuban.
"If you have a student loan with a 7 percent interest rate, if you pay off that loan, you're making 7 percent, that's your immediate return, which is a lot safer than picking a stock, or trying to pick real estate, or whatever it may be," the investor said.
For more stories on economy & finance visit RT's business section