Bitcoin investors will crawl back to gold when crypto-craze uncertainty creeps in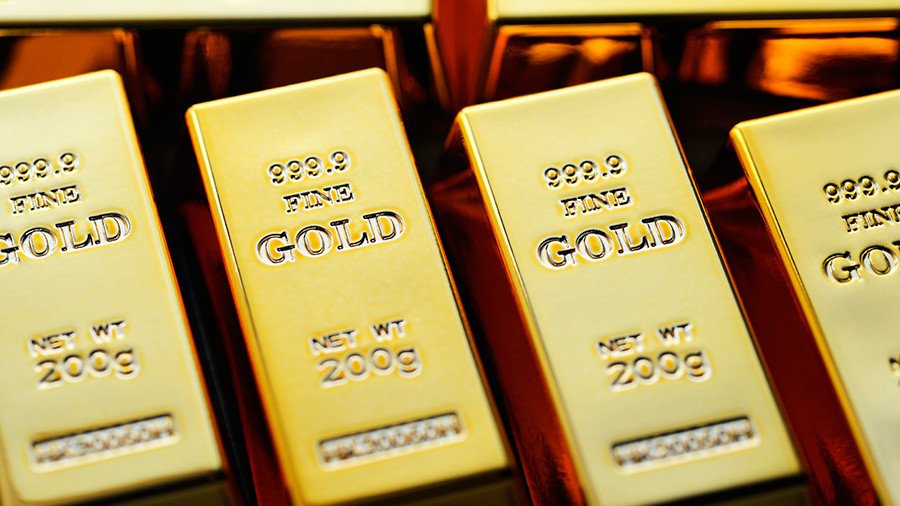 The hype around digital currencies like bitcoin may have stolen a chunk of the demand for gold, but the precious metal has proven itself a liquid and efficient investment, according to Agnico Eagle Mines CEO Sean Boyd.
"I actually think you can build a much stronger case for gold in an environment where bitcoin is drawing this kind of investor interest," Boyd said, highlighting unaddressed risks, still posed by virtual currencies.
Boyd's Agnico Eagle Mines is a Canadian-based gold producer with operations in Canada, Finland and Mexico and exploration and development activities extending to the US.
"One of the things about bitcoin and the cryptocurrencies is: is there really an unlimited supply? We're gold miners. We mine deposits. I think, over time, the question will be: are these cryptocurrencies and the developers of these cryptocurrencies just mining the public?" the mining boss told CNBC.
According to Boyd, investors meeting with Agnico on a regular basis are more and more open to gold, and their interest can drive the traditional asset higher.
"Our sense is that investors are starting to do their homework, revisiting the high-quality gold equities, so there is a sense that gold's about to turn here. We wouldn't be surprised to see gold between $1,400 and $1,500 within the next 18 months or so," he said.
Angico reportedly expects gold output to grow 25 percent between now and 2020. Boyd also said that for those seeking to manage potential risk, few investments were better than gold and cryptocurrencies are definitely not among those few.
"I think gold has done exceptionally well given that we seem to be setting record highs in the stock market every week. The market will turn at some point, and it pays to be positioned properly in gold now, it will be hard to get positioned properly somewhere down the road. Gold investors will come back when uncertainty creeps back into the market," he added.
"Gold's a highly developed market, very liquid market, a very efficient store of value and portfolio diversifier. That's why you need to own it. It's proven itself. It's hard to believe it's going away just because of technology. People can invest in cryptocurrencies, but now's the time to own gold. If the stock market's setting record levels, I'd rather own gold than bitcoin," Boyd said.
For more stories on economy & finance visit RT's business section
You can share this story on social media: