EU will neither approve nor stop Russian gas pipeline to Europe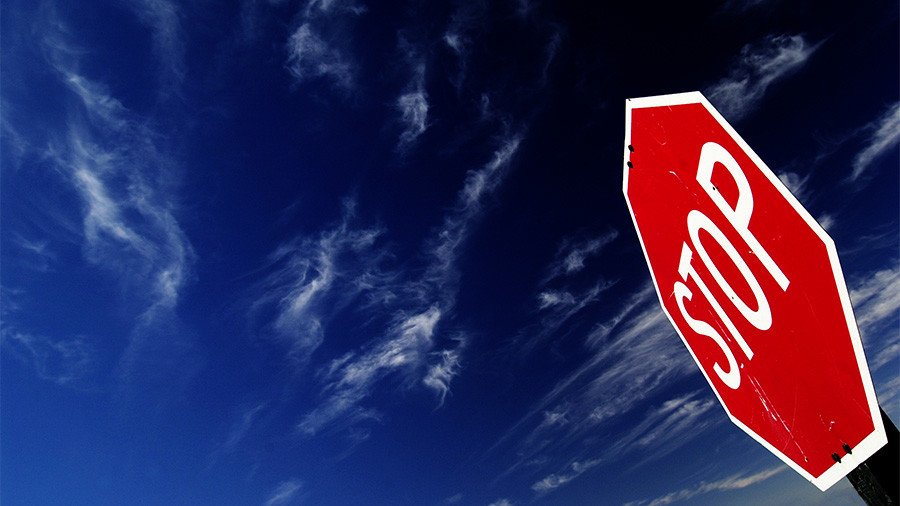 A European Commission energy official has said that neither the commission nor the European Union would approve the Nord Stream 2 pipeline project led by Russian energy giant Gazprom, but added it would not be sanctioned either.
"We believe that Nord Stream 2 does not promote the diversification of sources and routes of gas supplies," Dominique Ristori said at a briefing in Kiev on Friday. "So, if the pipeline is built, it won't be backed by the EU and the EC in particular."
According to the official, there are only two ways for the EC to deal with the project. The commission may issue a mandate for negotiations with Russia over the Nord Stream 2 project. The second option is to introduce amendments to the EU Gas Directive in order to extend it over all the gas pipelines, including those from third countries.
Ristori said that the European Parliament had already voted for the latter option and it is currently being discussed in the European Council. According to the official, the EC is planning to make the Nord Stream 2 project correspond to EU principles, including transparency, a nondiscriminatory approach, as well as to provide access to the pipeline for third parties.
Earlier this week, Finland approved the construction of the Nord Stream 2 pipeline through its economic zone. Last week, the Exclusive Economic Zone (EEZ) of Germany issued a permit for the construction and operation of an offshore section of the pipeline.
Nord Stream 2 AG, the Gazprom subsidiary that is in charge of the project, expects to receive the necessary permits from Sweden and Denmark in the coming months. Late last year, Denmark passed a legislation that could allow the country to ban the pipeline from going through its waters.
For more stories on economy & finance visit RT's business section
You can share this story on social media: