UK oil wealth fund would have been worth $703 billion today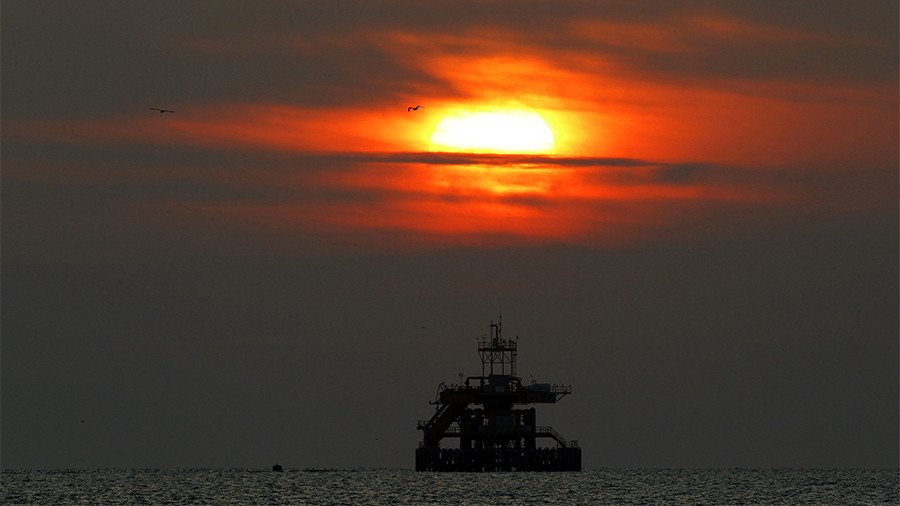 If the UK had established in the 1980s a wealth fund in which to invest North Sea oil revenues—similar to what Norway actually did in the 1990s—a UK fund would be worth more than $703 billion (£500 billion) today.
That's the conclusion of a progressive UK think-tank, the Institute for Public Policy Research (IPPR), in a policy paper published on Wednesday.
"A Citizens' Wealth Fund could also equalise wealth between generations by storing and investing present windfalls for the benefit of future generations who may not have the same revenue streams," the think tank said, drawing comparisons with the funds in Alaska and Norway, among others.
Norway established the Norwegian sovereign wealth fund in 1990 and made the first transfer of oil revenue to the fund in 1996. Today, the fund is worth more than $1 trillion.
In the late 1970s, the UK's Labour government of Jim Callaghan was reportedly considering setting up some kind of a fund, but did not do it because of the grim economic outlook at that time.
According to IPPR, North Sea oil raised $233 billion (£166 billion) in taxes between 1980 and 1990.
"Had the revenues from North Sea oil been invested in a sovereign wealth fund in the 1980s, as happened in Norway, such a fund would have been worth over £500 billion today," IPPR said in its paper.
"Instead of establishing a sovereign wealth fund, increasing investment, reducing national debt, or decreasing liabilities – all which would have increased public wealth – the UK used part of its tax windfall to fund the reduction of non-oil taxes," the institute said.
The tax cuts enabled by North Sea oil spurred the boom in the 1980s, but "increased both intergenerational and national inequality in the UK," the IPPR said.
Gillian Martin, a member of the Scottish Parliament from Aberdeenshire East, the heart of the Scottish and UK North Sea oil industry, told The Scotsman:
"With a steady oil price, the oil and gas sector is once again set on an upward trajectory. The revenues from such a valuable national resource cannot be put towards covering the cost of Tory tax cuts for the very richest in our society – they should be invested wisely for future generations."
The trade association Oil & Gas UK expects 2018 production to increase by 5 percent, making this year's UK oil production 20 percent higher than five years ago. While the industry body said that unit operating costs have halved since 2014 and post-tax cash flow is the highest it has been in seven years, it warned that without greater exploration success, improved recovery from existing fields, and improved commercial viability of existing discoveries, production would revert to a decline in just two years' time.
This article was originally published on Oilprice.com
You can share this story on social media: