Great Depression 2.0? Worst Q2 start for US stocks since 1929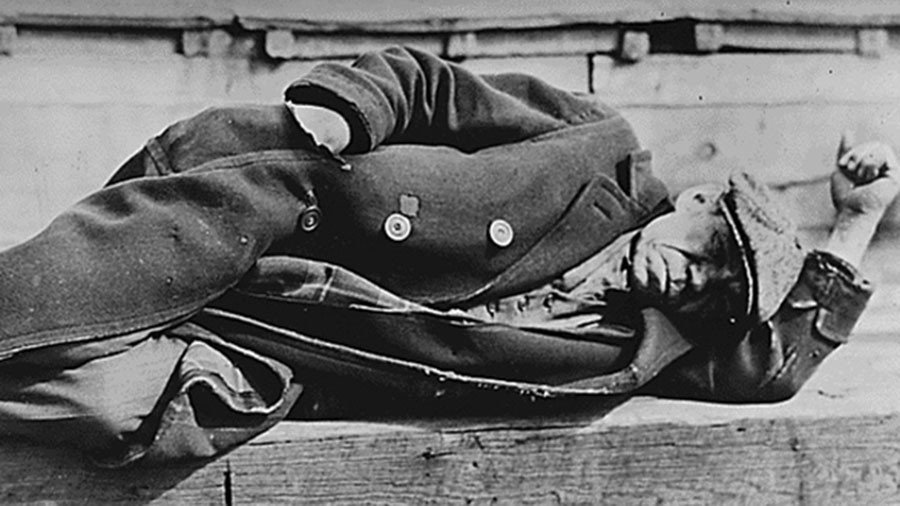 American stocks saw the worst start in April since the Great Depression, as Chinese retaliatory tariffs spooked investors in the world's largest economy.
The S&P 500 index fell 2.2 percent after the first trading session in the second quarter. This was only ever worse 89 years ago, when it fell by 2.5 percent. Back then, it was a selloff that triggered the Great Depression – the worst economic crisis in US history.
The Dow Jones Industrial Average plunged 1.9 percent, while the tech-heavy Nasdaq composite index plummeted 2.74 percent. One of the largest companies listed on the Nasdaq, Amazon, extended its losses following attacks on the firm by President Donald Trump, shedding more than five percent of its value.
"It's more complicated than just a tech selloff. What's hurting everything is that the S&P went through its 200-day moving average," said Brian Battle, director of trading at Performance Trust Capital Partners in Chicago, as quoted by Reuters. "That attracts momentum sellers and they don't care what the fundamentals are." The S&P 500 is in a 10 percent correction from its record high in late January.
On Monday, China introduced additional tariffs of up to 25 percent on 128 US products including frozen pork, wine and certain fruits and nuts, in response to Washington's duties on imports of Chinese aluminum and steel.
Beijing has also pledged to introduce a "proportional" response in case the White House decides to impose a new round of tariff hikes against Chinese goods.
For more stories on economy & finance visit RT's business section
You can share this story on social media: