Third of US stock market may be wiped out as consumer spending 'maxed out'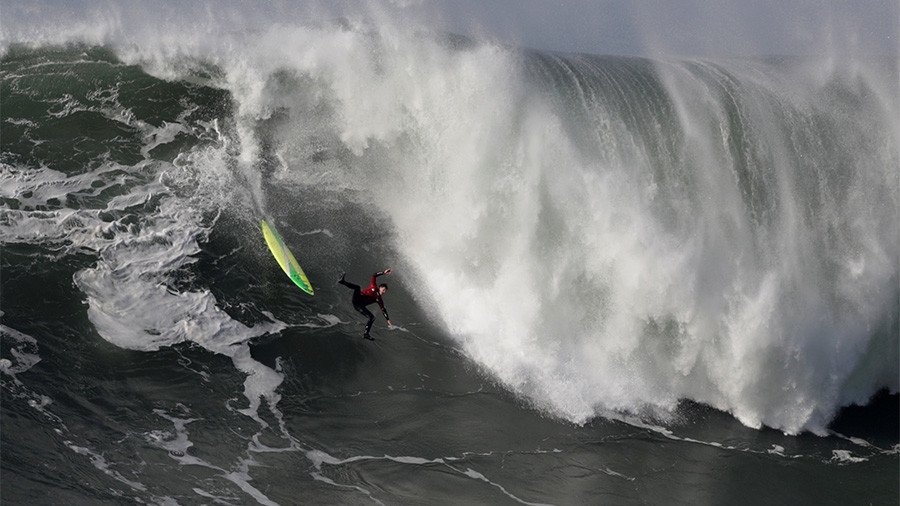 American stocks could see a significant decline in the coming months due to a number of trends that point to a downturn in the global economy, according to Saxo Bank Chief Economist Steen Jakobsen.
Citing several factors including growing credit loans and a widening fiscal deficit in the US, he expressed doubts over infrastructure spending plans and a potential global trade war.
"All the data we've seen over the last few weeks has basically been that the consumer is maxed out, we've seen that in credit card loans as well, so I think the consumer is done spending the money," said Jakobsen.
Statistics showed that US consumer confidence declined in March, falling below expectations and breaking a two-month streak of gains.
"I think overall we have been pricing in for Goldilocks and we are closer to Frankenstein to be honest," he said, adding that in a scenario of a potential sudden economic recession, there could be a market correction of between 25 and 30 percent.
The economist highlighted a "Goldilocks" scenario, saying that he feels traders are mistakenly pricing in to markets, where fresh economic data are either not too hot or not too cold.
According to Jakobsen, the so-called drivers of strong global growth, such as higher inflation and higher investment, "aren't actually materializing." He made a reference to the novel "Frankenstein," arguing that the economy had been skewed by central bankers, who have injected trillions of dollars into the global economy to boost growth and investment.
The first quarter of 2018 "started at more than 5 percent expected GDP; we are now significantly less than 2 percent for the (first quarter) expected, so I don't really see things happening in the growth area," he said.
Jakobsen explained: "We've been at 2 percent exactly since the financial crisis; I don't think we're going to deviate from that."
The Organization for Economic Cooperation and Development (OECD) estimated a 3.9 percent growth rate this month for the 20 most-developed economies in 2018 and 2019. It warned, however, that trade tensions could threaten their best economic outlook in seven years.
Jakobsen said fears over a potential global trade war have become a "catalyst" for lower economic prospects, but added that there are other factors clouding economic growth.
"We have slow growth, no inflation input coming through, the infrastructure spending is not in the spending bill in the US anymore, so a lot of the factors strategists go on this program to talk about again and again aren't actually materializing."
For more stories on economy & finance visit RT's business section
You can share this story on social media: