Next bear market will be 'worst in our lifetime' – Jim Rogers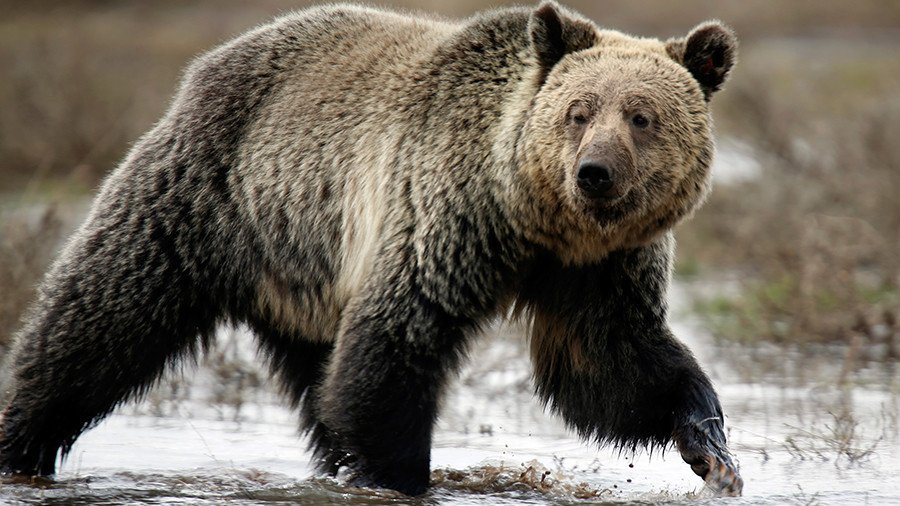 This week's dramatic stock market sell-off has raised concerns of an impending bear market, which, according to legendary investor Jim Rogers, will be more catastrophic than any other market downturn that he has lived through.
"When we have a bear market again, and we are going to have a bear market again, it will be the worst in our lifetime," Rogers told Bloomberg.
According to the veteran investor, that will happen because even more debt has accumulated in the global economy since the financial crisis, especially in the US.
"Debt is everywhere, and it's much, much higher now," he said, adding that he expects the current stock market rout to continue. Rogers, however, added that he wouldn't go so far as to say this was the start of a bear market, which is typically defined as a drop of 20 percent or more from a significant peak.
The market may sputter for the next several weeks, according to the Quantum Fund co-founder, who says it will rally only after the Fed raises interest rates in March, as is expected.
Rogers has already witnessed several bear markets, including the crash of 1987 (a 36 percent decline), the bursting of the dot-com bubble of 2000-2002 (a 38 percent drop) and the Great Recession of 2007-2009 (a 54 percent fall).
In November, Rogers told MarketWatch the US was "overdue" for a bear market, predicting stock turmoil within the next two years. He said he was light on US stocks due to expectations of a forming bubble, and that Japan, China and Russia offered better investment opportunities.
Rogers also warned investors to stay away from bitcoin as "it looks and smells like all the bubbles I have seen throughout history."
For more stories on economy & finance visit RT's business section
You can share this story on social media: