IMF calls on eurozone to cough up more cash for a rainy day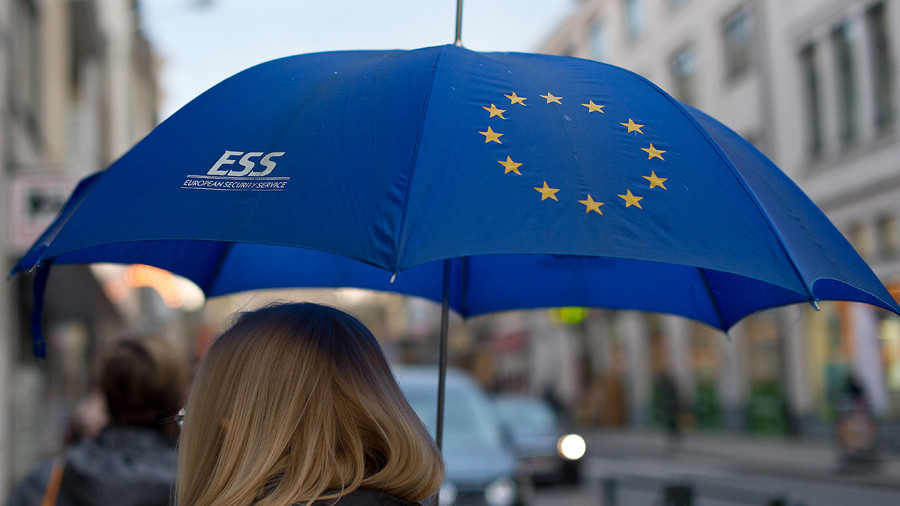 The head of the International Monetary Fund (IMF) Christine Lagarde has announced plans to create a 'rainy day fund' for the eurozone to provide a buffer against economic downturns for the single currency union.
The IMF boss urged Europe towards more integration, including on spending. Lagarde hailed a "sustained and broadly shared upswing" in the global economy. "But there are other, forceful headwinds threatening. Think of the rise of populism and the short-sighted siren call of protectionism," Lagarde said in a speech in Berlin.
"A more unified euro area can be a compass to prosperity for the region and a beacon of hope to the world," the IMF managing director added.
According to Lagarde, to be ready for the next economic plunge the euro zone nations should create a modernized capital markets union and a better banking union, as well as stepping into greater fiscal integration. Lagarde added that such a fiscal tool would reassure investors.
The proposed 'rainy day fund' is expected to receive annual contributions from euro zone countries to generate assets in good times. Then, in the event of a downturn, the nations could get transfers wherein states borrow from the fund in extreme circumstances and pay those loans back with future contributions.
Lagarde recommended that payoffs from the fund should be conditional on members sticking to EU fiscal rules. The nations would be expected to pay a premium in good times based on the benefits they receive in bad times.
For more stories on economy & finance visit RT's business section