Trade war would exacerbate biggest stock market crash in memory – Jim Rogers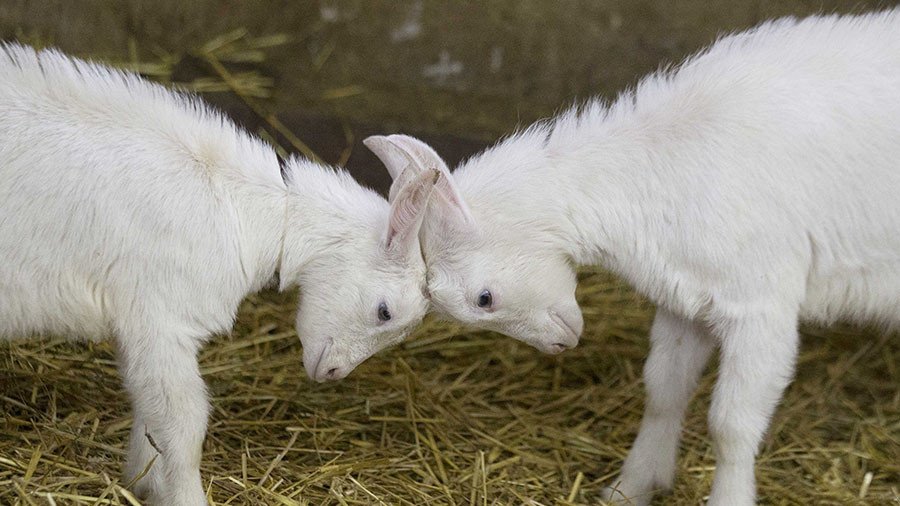 A trade war would trigger the worst bear market on record, as any confrontation in the sector always becomes disastrous for stocks, according to investment guru and financial commentator Jim Rogers.
"The next bear market is going to be the worst in my lifetime, just because of the debt, but if we also have a trade war, it's going to be worse than a disaster," the legendary investor told Bloomberg. "I'm extremely concerned. I've read enough history and been through enough markets to know that trade wars are usually a disaster."
The comment comes amid growing expectations of a large-scale trade conflict, as US President Donald Trump plans to announce new measures against China. Within days, the White House may impose tariffs on Chinese technology and telecoms commodity imports valued at up to $60 billion. Beijing is reportedly preparing to introduce mirror measures.
"China's a huge buyer of American agriculture, so of course that's the obvious place to hit back because that hurts Mr. Trump the worst. It's not Americans, it's Trump. Trump and his guys, those are the ones they have to hit," Rogers said.
The businessman is reportedly seeking investment opportunities emerging markets, such as Russia, China and Vietnam. Rogers says he purchased short-term local Russian government bonds earlier this week. Citing stability of the ruble and high interest rates, the investor has also bought shares of Russian payment service Qiwi and Rosinter Restaurants Holding.
"I'd rather invest in Russia than in Germany; I'd rather invest in Japan or China than in America," the analyst added. "America is at an all-time high, and no other nation in the history of the world has ever been this in debt."
For more stories on economy & finance visit RT's business section
You can share this story on social media: