Bitcoin resembles dot-com bubble, but collapse is unfolding 15 times faster – Morgan Stanley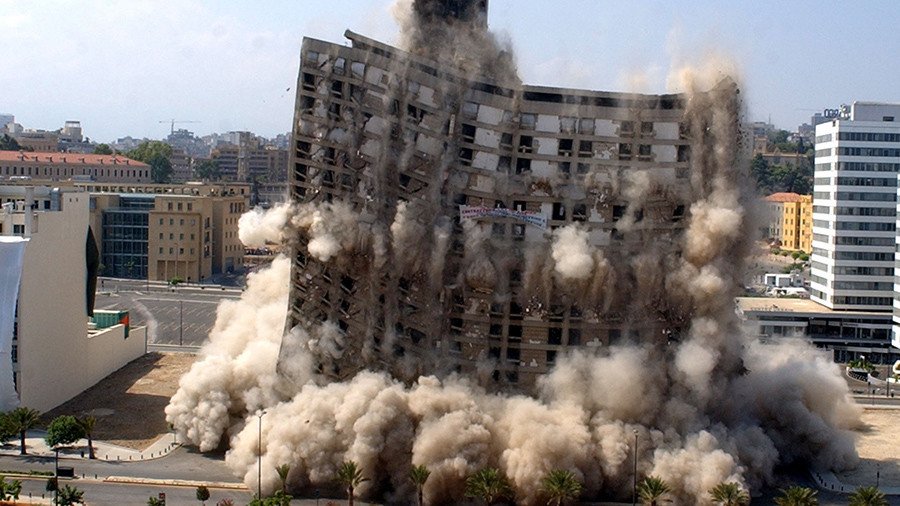 American banking giant Morgan Stanley has predicted a dire end to the bitcoin phenomenon, comparing it to the tech bubble of 2000. But this time, according to the bank, events will escalate much faster.
Some 18 years ago, the Nasdaq rallied 250 to 280 percent in its most "exuberant" periods ahead of bear markets, just like cryptocurrency market does, Morgan Stanley said in a note to its clients.
"Just that the bitcoin rally was around 15 times the speed," said Sheena Shah, strategist at Morgan Stanley, as quoted by CNBC.
Since emerging in 2009, bitcoin has seen five bear markets with price drops of between 28 and 92 percent. In the most recent fall, bitcoin lost nearly 70 percent in value since the December peak of $20,000.
There are similarities with the Nasdaq behavior of 2000. "The Nasdaq's bear market from 2000 had five price declines, averaging a surprisingly similar amount of 44 percent," Shah said.
A rise in trading volumes could be another indicator of bitcoin's nearing collapse, added the Morgan Stanley analyst. "The follow-up rally for both bitcoin and the Nasdaq always saw falling trading volumes," Shah said. "Rising trade volumes are thus not an indication of more investor activity but instead a rush to get out."
Bitcoin was up 2.88 percent on Tuesday, trading near the $8,500 mark. Its rival ethereum was sliding 0.25 percent at the time of writing and was trading at $529. The majority of cryptocurrencies were trading higher, with qtum digital token gaining the most. Qtum surged 31 percent and rose as the 20th largest cryptocurrency, according to Coinmarketcap estimates.
For more stories on economy & finance visit RT's business section
You can share this story on social media: