Bitcoin stumbles as Google plans to ban all cryptocurrency related ads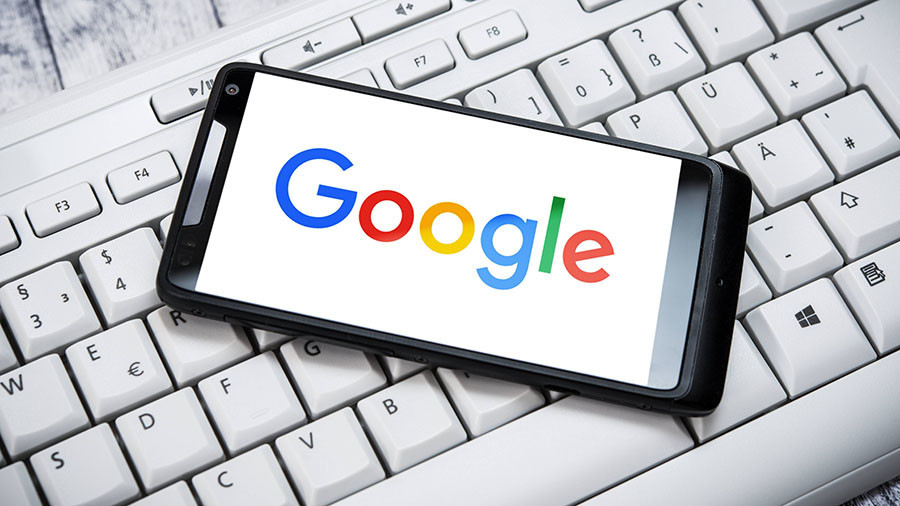 Google has followed the lead of rival Facebook by announcing a ban of online advertisements promoting cryptocurrencies and initial coin offerings (ICOs), along with "other speculative financial instruments," starting from June.
The company said the ban applies to all cryptocurrencies "including but not limited to initial coin offerings, cryptocurrency exchanges, cryptocurrency wallets and cryptocurrency trading advice." Google said it will also seek ways to close loopholes which allow cryptocurrency advertising by purposely misspelling words like "bitcoin."
In January, Facebook also announced a ban on cryptocurrency advertising, saying it wanted to protect users from scams. ICOs have been very popular recently, and many start-ups raised money by this new method. However, authorities in the United States and other countries have said many of these ICOs are illegal. Some countries, including China, have already banned this way of raising money.
Google will use the same technology to ban cryptocurrency advertising as it uses against the promotion of counterfeit items or sexually explicit content. Its parent company Alphabet's core business is advertising, which makes up about 84 percent of its revenue.
"We don't have a crystal ball to know where the future is going to go with cryptocurrencies, but we've seen enough consumer harm or potential for consumer harm that it's an area that we want to approach with extreme caution," Google's Director of Sustainable Ads Scott Spencer told CNBC.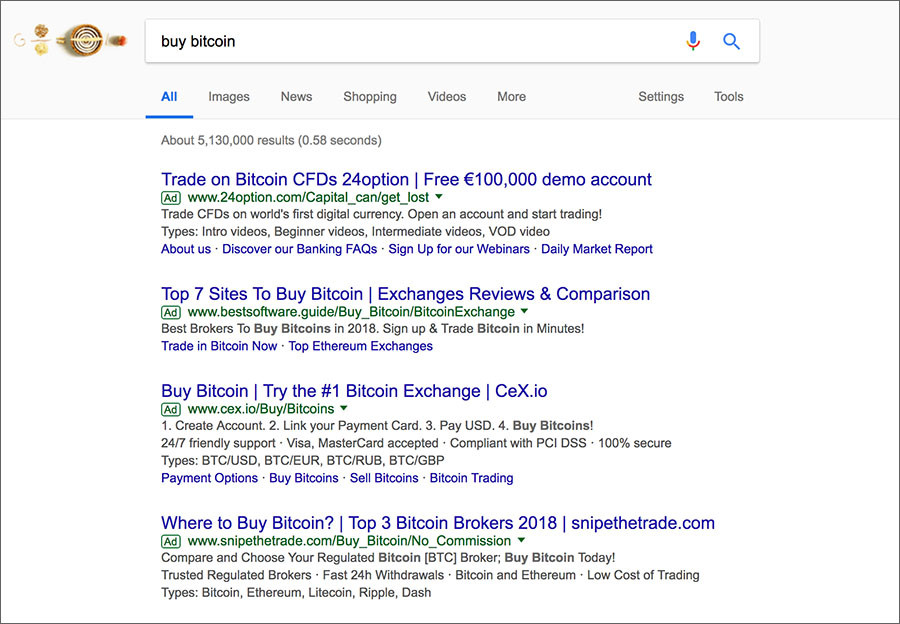 Bitcoin and other cryptocurrencies responded negatively to the news, but there was no huge sell-off on the crypto market. The leading cryptocurrency slid about one percent and was trading slightly above $9,000 on Wednesday. Ethereum, ripple and bitcoin cash were trading less than two percent lower.
For more stories on economy & finance visit RT's business section