Venezuelan opposition declares Petro cryptocurrency illegal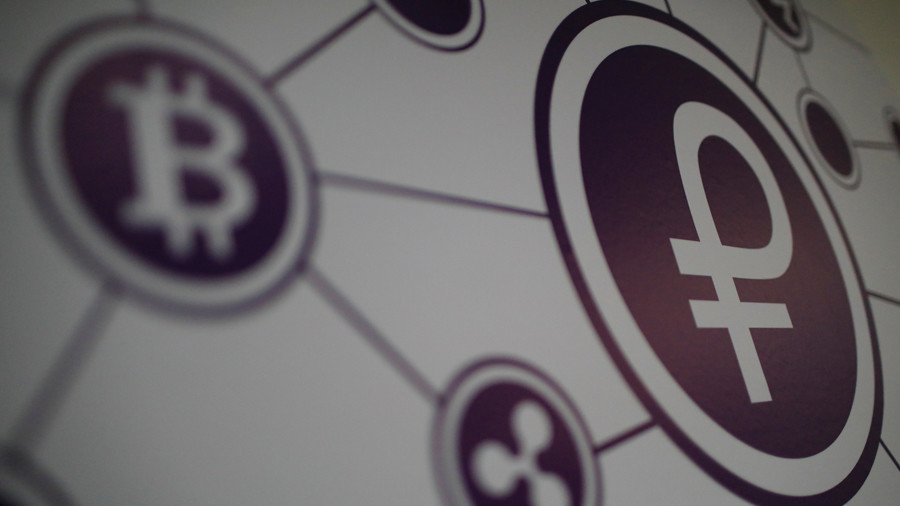 One of two opposition lawmaking groups in Venezuela has ruled that the country's domestic laws do not allow President Nicolas Maduro to issue a national virtual currency.
The petro cryptocurrency, backed by the nation's energy resources, has reportedly raised $735 million since it debuted last month, and marks the first time that a country has launched a blockchain-run form of payment.
Venezuela's Asamblea Nacional declared the petro (PTR) unconstitutional, with the opposition claiming that the national crypto project was a fraud that might turn into a threat for potential investors.
"This deepens the crisis that we are living in. The PTR is another example of corruption, and we will come out of this crisis with measures that we have announced from this parliament," said Rafael Guzman, the representative of the body, in a public statement.
According to the group, which argues against the sale, petro is just a symptom of the ongoing political crisis in Venezuela. The lawmakers also dispute the government's claims that businesses and retirement accounts would be required to accept the cryptocurrency.
The petro, which is backed by Venezuela's oil, gas, gold and diamond reserves, was issued on Maduro's orders in an effort to breach the US financial blockade. The cryptocurrency will be used in purchase and sale deals by the country's state energy company PDVSA and Venezuelan state-run conglomerate CVG that operates aluminum producers and state petrochemical company Pequiven.
Maduro also ordered the petro to be used in the provision of consular services in Venezuelan embassies around the world. The national cryptocurrency is reportedly in use as a payment instrument on the Venezuela-Colombia border, while the country's airlines association pledged to purchase aircraft fuel using the petro.
For more stories on economy & finance visit RT's business section
You can share this story on social media: