Russia ready to be cut off from internet with its own web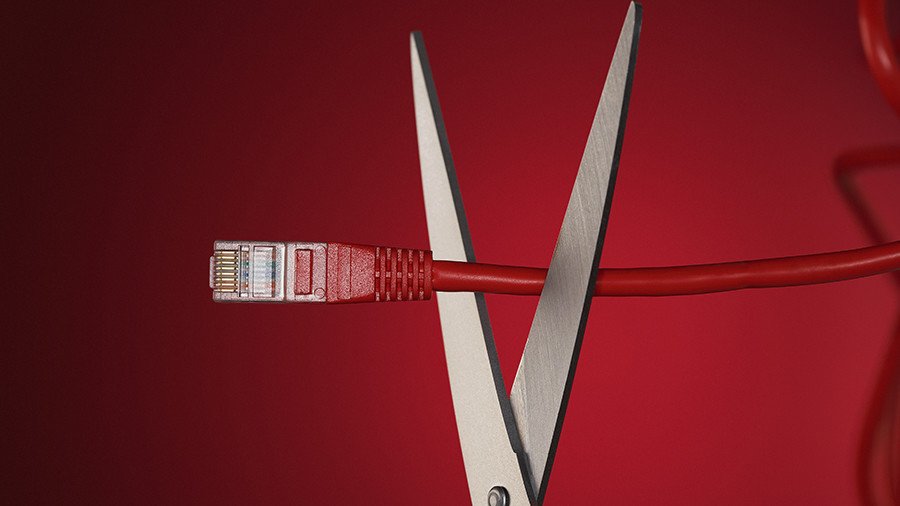 If Western sanctions go as far as excluding Russia from the world wide web, the country's own internet is ready, according to the Russian presidential aide on the internet, German Klimenko.
"Technically, we are ready for anything now," he told NTV news channel. However, the shutdown will not be painless, Klimenko added.
"Failures always occur when moving from one technology to another. Someone will face connection troubles. Probably, it will be found out that someone kept data abroad, although there is a decree to store it in Russia. Someone is still hosting their domains outside the country. They will, therefore, probably experience some difficulties," he added.
Klimenko was referring to Russia's data privacy law. All companies processing personal data of Russian citizens are obliged to store it on servers within the country's borders. The professional network website LinkedIn has already been banned in Russia for refusing to comply. Twitter and other social networks have agreed to move data about Russians to the country.
The Russian segment of the internet, intended especially for civil servants, is already working, Klimenko noted. He also reminded people that Russia, like China and the United States, has its own search engines, social networks and advertising.
"The internet is being regulated in all countries and Russia is no exception. However, extreme options like North Korean or Cuba are not our choice," he said.
For more stories on economy & finance visit RT's business section
You can share this story on social media: