Twitter to move Russian users' personal data to servers in Russia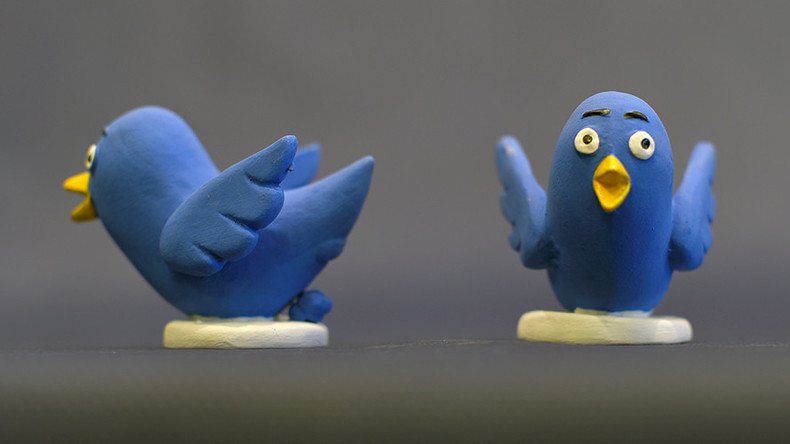 The messaging service Twitter has notified the Russian communications regulator it is ready to transfer personal data of Russian users to servers based in the country by summer 2018.
"Twitter has formally confirmed in a letter that it will relocate bases with personal data of Russians to Russia's servers," said the head of Roskomnadzor, Aleksander Zharov.
According to the regulator, the US company is currently identifying what Russian user data must be moved to servers in the country.
Last month, officials from Roskomnadzor met with Twitter's vice president and public affairs coordinator in Russia. They reportedly discussed the company's cooperation with Russian legislation.
Under Russia's data privacy law, all companies processing the personal data of Russian citizens are obliged to store it on servers within the country's borders.
According to the regulator, data acquired by Twitter and Facebook in their user agreements identify a person, and thereby meet the definition of personal data specified by the law.
The law on personal data privacy came into force last year. Since then Roskomnadzor has checked 1,500 companies to make sure they comply.
The professional network website LinkedIn was the first foreign company blocked by the regulator after it failed to comply with the rules.
You can share this story on social media: