Gazprom will not start March gas deliveries to Ukraine's Naftogaz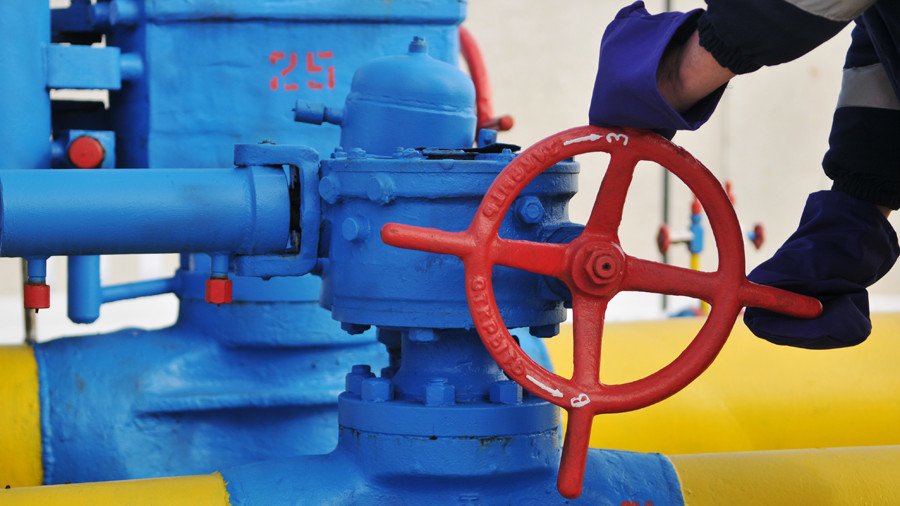 Russian state-run gas giant Gazprom will not start shipments of natural gas to Ukraine's Naftogaz starting March 1 after sides failed to reach an agreement, the company's deputy chairman, Alexander Medvedev, told journalists.
Medvedev said that Gazprom had refunded the entire prepayment received from Ukrainian state gas monopoly Naftogaz for the gas that was to be delivered this month. The decision came as the sides reportedly failed to extend a supplemental agreement to the current gas contract.
"So far, the supplemental agreement to the operating contract with Naftogaz has not been approved, and that is a compulsory condition for launching the shipments," said Medvedev. "So, we have to recover the amount paid by the company in full. And it is obvious that the shipments in March won't start."
In response, Ukraine's state monopoly said that Gazprom had failed to deliver prepaid gas. Naftogaz is reportedly planning to claim damages for supply failure from the Russian energy major.
Kiev and Moscow have a history of clashing over prices and obligations under contracts for the delivery of Russian gas to Ukraine as well as transit to Europe. The standoff in the winter of 2006 triggered supply disruptions, with Russia accusing Ukraine of stealing gas intended for the European market.
The gas giants are currently involved in a long-standing litigation over the terms of the current delivery contract. Ukraine's lawyers are struggling for annulment of the so-called take-or-pay provision that obliges Kiev to purchase a minimum annual quantity of gas. Earlier this week, Naftogaz claimed it had won a $2.56 billion victory in another round of its legal battle with Gazprom.
For more stories on economy & finance visit RT's business section
You can share this story on social media: