Cuban cigar sales smokin' on rising China demand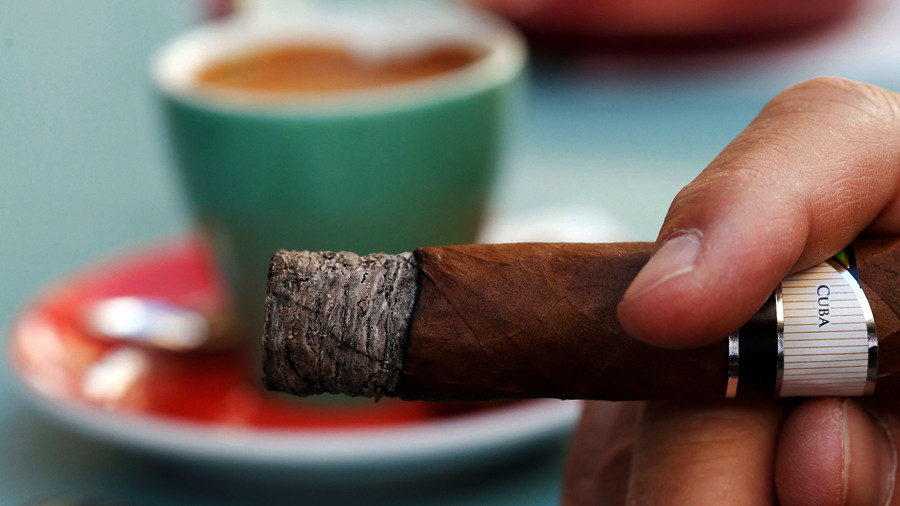 Surging demand in China has boosted sales of Cuba's legendary cigars, according to Habanos, a subsidiary of the country's state-run Cubatabaco corporation.
Habanos's global revenue soared 12 percent to a record $500 million in 2017, the company said at the launch of Cuba's annual cigar festival. Sales in China, which is the firm's third-biggest export market after Spain and France, reportedly jumped 33 percent in value last year.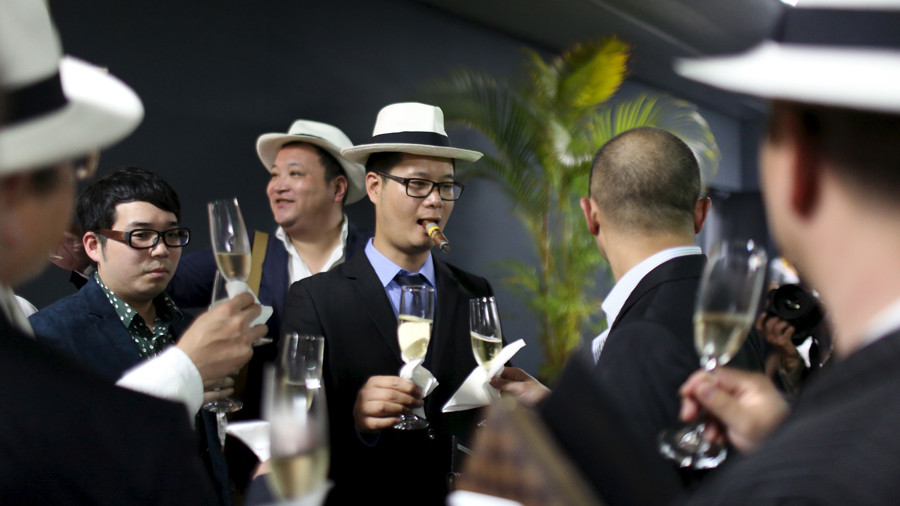 "Without doubt, there is potential for China to become the biggest market at a global level," said Habanos Vice President of Development Jose Maria Lopez after the company's annual news conference, as quoted by Reuters.
The executive also said that the increase in global sales of Cuban cigars in 2017 outpaced the 5 percent growth in the luxury goods market, according to consultancy Bain & Co, as cited by the agency. The sales growth was reportedly triggered by several good tobacco harvests as well as by new products launched by the firm.
The company, which is operated as a 50-50 joint venture between the Cuban state and Britain's Imperial Brands, manufactures hand-rolled cigars under such brands as Cohiba, Montecristo and Partagas.
The outlook is also positive, according to Lopez, who cites solid demand and "excellent" climatic conditions. Last year's wave of hurricanes reportedly left Pinar del Rio, a major Cuban tobacco-growing region, unharmed.
The surge in the company's global sales was also boosted by a boom in international travel to the Caribbean island after significant steps previously made towards improving US-Cuba relations. The current, more hostile policy toward Cuba, including restrictions on US travel, hasn't had a considerable impact on sales so far, according to Lopez. Domestic revenue reportedly increased by more than 15 percent last year.
"We trust that despite [US President Donald] Trump's measures the Cuban market will continue to grow in 2018," the top manager said.
For more stories on economy & finance visit RT's business section