Forbes cryptocurrency rich list as cryptic as the currency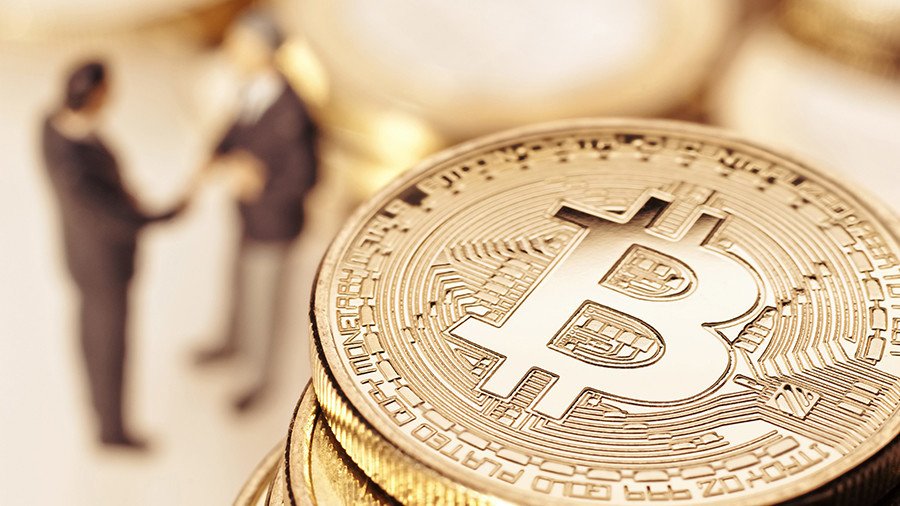 Forbes Magazine has published its first crypto rich list. Ripple founder Chris Larsen is the wealthiest cryptocurrency investor, with an estimated net worth of up to $8 billion.
The list consists of 19 people, all of whom have an estimated net worth of more than $350 million.
"Our first-ever Crypto Rich list provides a snapshot of a pivotal moment, part of the transparency needed to pull crypto away from its provenance as an unknown currency," Forbes Media Chief Content Officer Randall Lane said.
According to Forbes, former Goldman Sachs executive Joseph Lubin, who funded blockchain platform Ethereum, is the second-richest crypto man. He's worth an estimated $1 to $5 billion.
The CEO of cryptocurrency exchange Binance, Changpeng Zhao, who's known as CZ, came in third. He created Binance, which is the world's largest crypto exchange, in less than seven months. While building up six million users, CZ has moved his operations to three different countries to stay ahead of regulations that might jeopardize business. His estimated crypto net worth is $1.1 to $2 billion.
Fourth place went to Cameron and Tyler Winklevoss, who are worth anywhere from $900 million to $1.1 billion and are known, among other things, for buying into bitcoin back in 2012.
The 24-year-old creator of blockchain platform Ethereum, Vitalik Buterin, who's worth between $400 and $500 million, also made the list.
Forbes did not include bitcoin's mysterious creator Satoshi Nakamoto on the list. Nakamoto is believed to hold nearly 1 million bitcoins, although he's never spent a single one of them, according to media reports. He is reportedly sitting on a fortune of $17 billion.
The identity of Nakamoto, a pseudonym for the author of the research paper that conceived bitcoin about nine years ago, remains a mystery. The name appears on the original document which proposed a peer-to-peer electronic cash system, although to date, no one knows who he is.
"It's a near certainty that we've missed some people and that some of our estimates are wide of the mark," Forbes said in a disclaimer above its list, which, according to the magazine, shines a light on the "invisible rich" and that "fortunes of this magnitude should never be allowed to lurk in the shadows."
Forbes said that given the opacity and hyper volatility of cryptocurrencies, it presented the net worth estimates in ranges. The numbers are based on estimated holdings of cryptocurrencies, with some providing proof, post-tax profits from trading crypto-assets, and stakes in crypto-related businesses.
There are currently around 1,500 crypto-assets in existence, valued at an aggregate of $550 billion, up 31 times since the beginning of 2017.
For more stories on economy & finance visit RT's business section
You can share this story on social media: