Rogue Russian businessmen living in UK seek safe passage home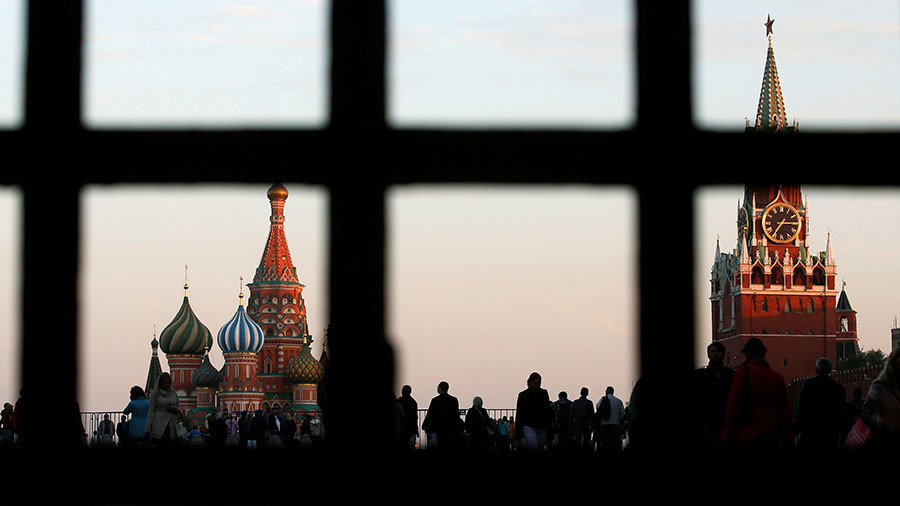 Sixteen Russian businessmen hiding in London and other places from authorities in Russia for various criminal offences are asking Moscow to allow them to come home in return for amnesty.
The list, prepared by Russian business ombudsman Boris Titov, has been forwarded to the Kremlin, according to the official.
Each case should be considered separately, said Russian presidential press secretary Dmitry Peskov, who confirmed that the Kremlin has seen the list.
Titov said that many rogue businessmen can't return to Russia as even though their cases are de facto closed, they remain open in Russian courts.
"Some people live abroad for 20 years and cannot return because of legal prosecution. Some of them have even been excluded from Interpol lists, but in Moscow the cases are still open," he said.
Answering the question as to whether President Vladimir Putin could pardon the exiled entrepreneurs, Peskov said that "the best guarantee for such entrepreneurs is the legislation of the Russian Federation, and in this case it is not the prerogative of the president."
The majority of businessmen on Titov's list are wanted by Russian authorities for fraud. He says these entrepreneurs should have an opportunity to pay a fine equaling triple the amount in losses they caused, but there is no need to put them behind bars.
Otherwise, the Russian economy would suffer more, the ombudsman said, noting that companies go bankrupt, their heads flee abroad with money, and people lose their jobs.
If the authorities allow them to return to Russia and promise immunity, they will be able to invest money hidden abroad in the Russian economy, and at a time of sanctions it is a good way to attract investment and create jobs, said Titov.
For more stories on economy & finance visit RT's business section
You can share this story on social media: