Russian gold reserves hit historic high, stockpiling record 223 tons last year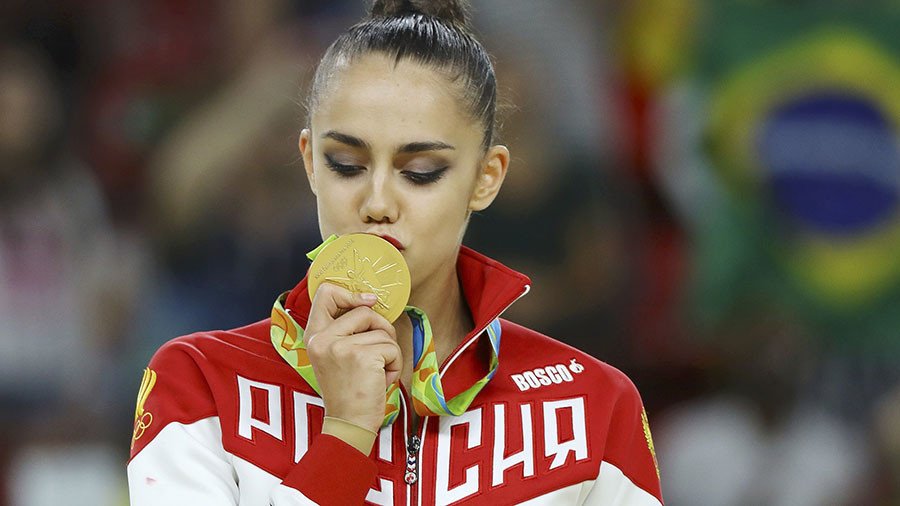 The Central Bank of Russia (CBR) added 300,000 ounces (9.3 tons) of gold to its reserves in December, bringing the total yearly holdings to a record 1,838.211 tons, worth over $76 billion in monetary terms.
According to new statistics, Russia is currently the sixth-largest gold owner after the United States, Germany, Italy, France, and China. Analysts say if the current pace of gold purchases continues, Russia may dethrone China as the fifth-largest bullion holder as early as the first quarter of 2018. Chinese gold reserves currently stand at 1,842 tons.
Acquisitions of the precious metal by Russia reached a record 223 tons last year, accounting for 17.7 percent of overall Russian reserves. Since June 2015, the country has added over 558 tons of gold.
The CBR has more than doubled the pace of its gold purchases, according to Gold.org data. It has been increasing the country's gold reserves to meet a goal set by President Vladimir Putin to make Russia less vulnerable to geopolitical risks. The Russian gold hoard has increased by more than 500 percent since 2000.
According to the World Gold Council, Russia is not only the largest official buyer of gold but also the world's third-biggest producer, with the central bank purchasing from domestic miners through commercial banks.
In the past 10 years alone, the country has mined more than 2,000 tons of gold, with annual production expected to rise to 400 tons by 2030.
For more stories on economy & finance visit RT's business section
You can share this story on social media: