China's strong economic growth blows away expectations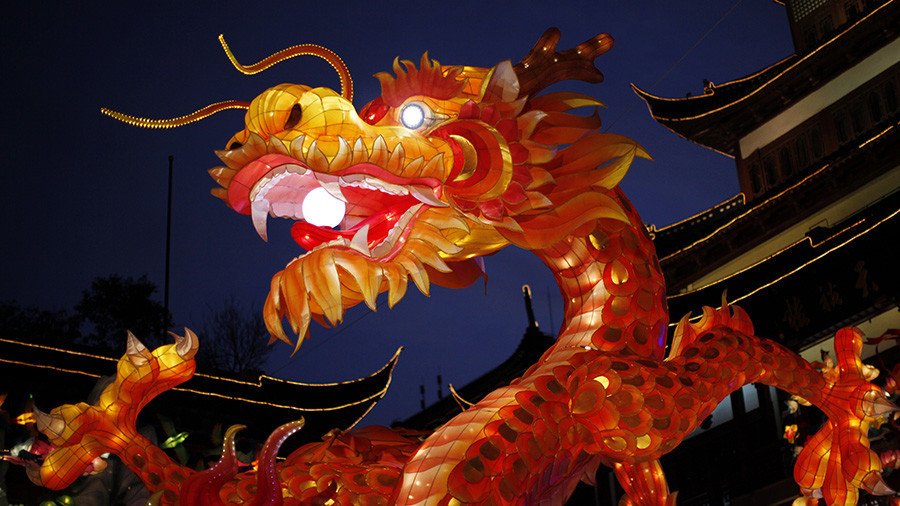 China, the world's second largest economy, has eclipsed its official growth target of about 6.5 percent, expanding 6.9 percent last year. It's the first time since 2010 that the pace of growth has picked up.
Chinese Premier Li Keqiang also said last week he expected growth to be at "around 6.9 percent."
Official data showed economic growth in the October to December period was 6.8 percent, unchanged from the third quarter and above analyst expectations for 6.7 percent growth.
It was helped by a rebound in the industrial sector, a resilient property market and strong export growth.
"The risks that we worried about in 2017, for example overcapacity cuts having a negative impact on GDP, did not happen because new sectors are actually coming out to help production to grow," Iris Pang, Greater China Economist, ING, told Reuters.
"China's growth is very healthy," she added.
According to the head of the National Statistics Bureau, Ning Jizhe, "The national economy has maintained the momentum of stable and sound development and exceeded the expectation with the economic vitality, impetus and potential released."
He added, however, that the government should be "aware that there are still difficulties and challenges confronting the economy and the improvement of quality and efficiency remains a daunting task."
Analysts say despite the better-than-expected economic data from China, which is a key driver of the global economy, there are still some worrying signs. They point to higher borrowing costs for firms and the government's attempts to rein in credit.
Some economists believe the GDP numbers could be much weaker than the official figures suggest.
For more stories on economy & finance visit RT's business section
You can share this story on social media: