Riyadh Ritz-Carlton 'prison' resumes booking hotel guests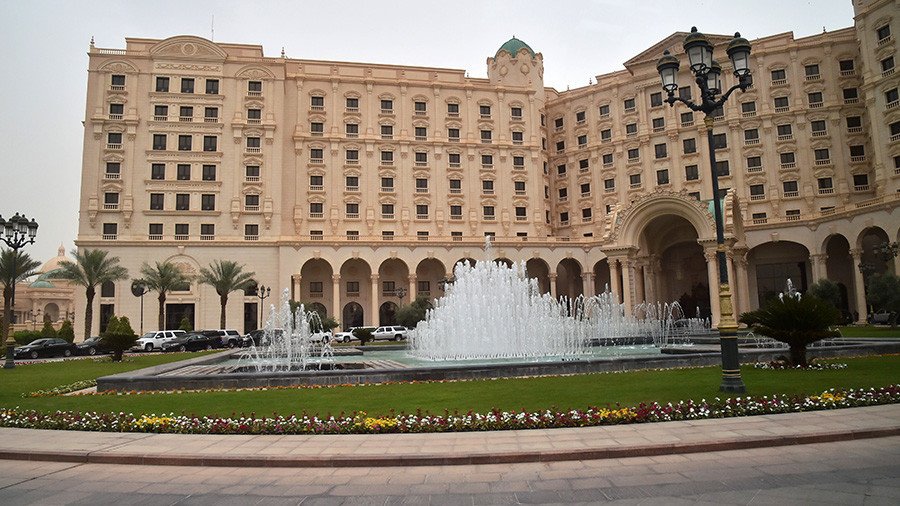 The Ritz-Carlton hotel in Riyadh will resume taking bookings next month, Bloomberg reports. The hotel in the Saudi capital was turned into a prison for the royal elite accused by the ruling regime of corruption.
The purge's goal is reportedly to recoup as much as $100 billion from the arrested Saudi businessmen. Riyadh claims it wants back misappropriated money. The sum is equal to the kingdom's national debt.
The Ritz-Carlton has been closed to guests since November 2017. Around 200 people, including businessmen, officials and 17 princes – were given rooms at the five-star hotel, which was turned into the world's most luxurious jail.
The arrests were led by Saudi Crown Prince Mohammed in an attempt to reform the Saudi economy and cement his power.
"Prince Mohammed runs a risk that former detainees may seek to coalesce into small groups to undermine further reforms and his leadership," Theodore Karasik, senior adviser at Gulf State Analytics in Washington, told Bloomberg.
"He will have created enemies with some royal family members despite their pledges of loyalty."
While some of the detainees have been freed after agreeing to pay 'ransom,' Billionaire Saudi Prince Alwaleed bin Talal has been transferred to a maximum-security prison after refusing to pay $6 billion, Al-Araby Al-Jadeed news website reported. Alwaleed is a nephew of Saudi King Salman, and is worth more than $17 billion.
For more stories on economy & finance visit RT's business section
You can share this story on social media: