Every breath you take: New respiratory miner makes crypto-profit with lung action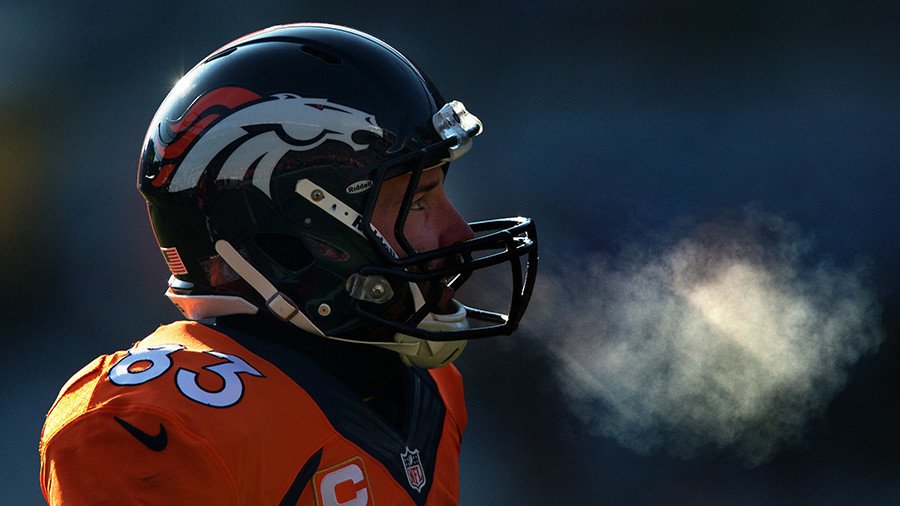 The whole world of virtual currencies and blockchain technologies has generated a raft of brand-new phenomena for humanity to take on board. And now there's Breath - a device allowing mining via respiration.
READ MORE: Bitcoin mining uses more electricity than 159 countries
A respiratory mining rig has been developed by Max Dovey, an artist and researcher at the Institute of Network Cultures in Amsterdam. The tool uses spirometry - a medical technique that measures lung capacity - which converts breaths into a hash rate for a small computer mining on the Monero (XMR) blockchain.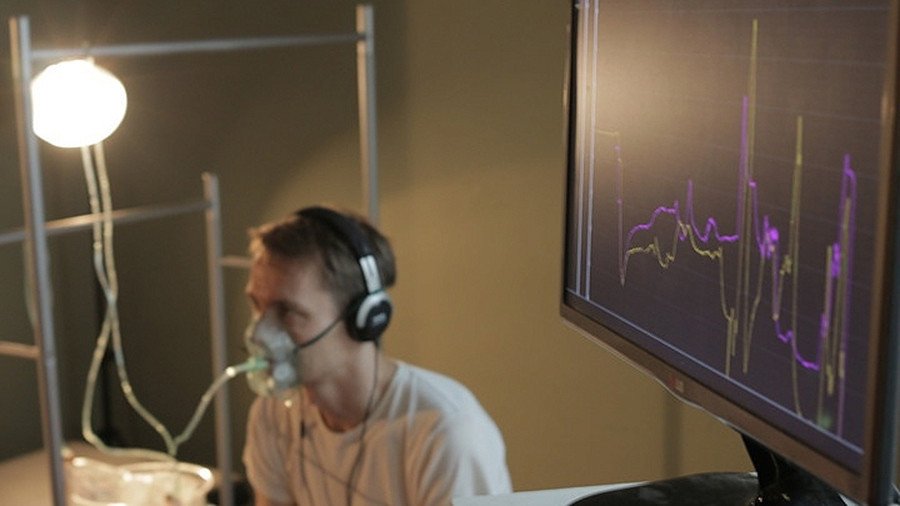 The volume of breath exhaled dictates the total amount of financial profit raised in the user's mining. One puff per second equates to the computer performing 1,000 hashing operations per second, according to Breath's website.
The device, inspired by a 19th century apparatus, was exhibited at Generator Projects in Dundee, Scotland, in December and will be demonstrated again at the end of January as part of Money Lab 2018 in London.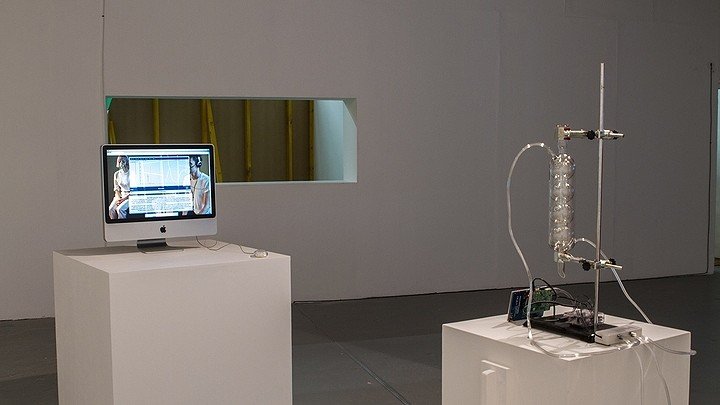 After four weeks of exhibiting, the piece reportedly mined £0.02, equal to 0.00000408 in bitcoin, at an average rate of 36 mega-puffs a second. The unusual project has managed to mine less than a dollar so far. But it was never about making money, according to the artist.
"Turning the act of breathing into an active miner on the blockchain network encourages us to consider more sustainable and psychological methods to maintain blockchains," Dovey wrote on his website, devoted to unusual artistic projects he previously launched.
For more stories on economy & finance visit RT's business section
You can share this story on social media: