Major Russian bank will no longer service defense industry over US sanctions fears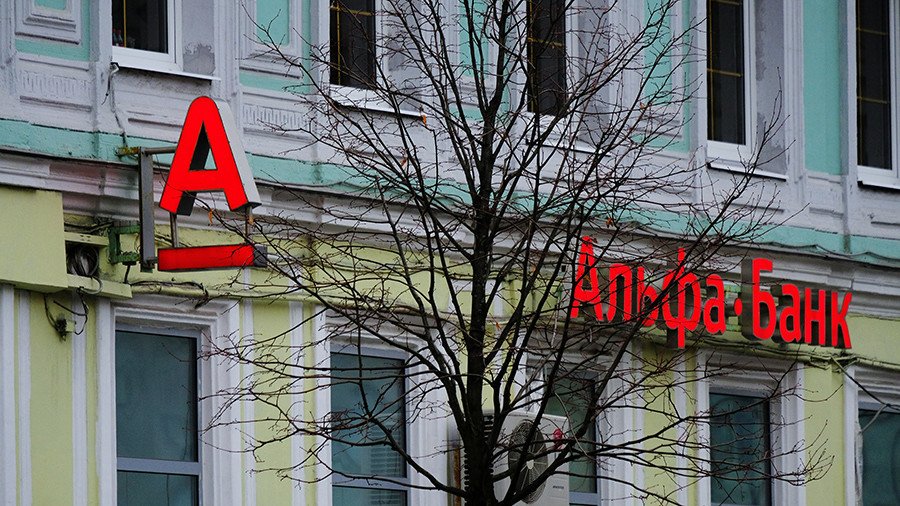 Alfa-Bank, Russia's seventh biggest by asset value, says it will phase out business contacts with internal defense enterprises to avoid falling foul of latest US sanctions which come into force this month.
"These companies have been notified. It doesn't mean that we are just closing down all accounts this moment. But we are trying to minimize risks," Oleg Sysuev, deputy chair of Alfa-Bank's board of directors, told the Ekho Moskvy radio station.
Sysuev said defense companies represented a "significant part" of the bank's credit portfolio. Last month, the bank's founder, Mikhail Fridman, whose net worth is estimated at $16.2 billion by Forbes, told the magazine that Alfa-Bank was cutting ties with the Russia's defense industry, saying, "What can we do?"
Deputy Prime Minister Dmitry Rogozin, who oversees Russia's defense industry, offered an alternative explanation for Alfa-Bank's decision.
"I make no ethical judgement of the behavior of the Alfa-Bank board," Rogozin wrote on his Facebook page. "But I will draw your attention to the fact that the bank asked for, and was refused, a license to operate with defense procurement funds."
In the comments section, Rogozin added that Alfa-Bank, Russia's largest privately held financial institution, "wanted to make a good impression on the Americans."
The 'Countering America's Adversaries Through Sanctions Act' passed by Congress in July last year, stipulates separate sanctions on entities that have "significant transactions" with sanctioned Russian companies or individuals. A fresh list of sanctioned Russian companies, which include multiple defense enterprises, was published last October, with the new regulations taking effect on January 29, 2018.
You can share this story on social media: