Sanctions forcing Russian tycoons to bring money back home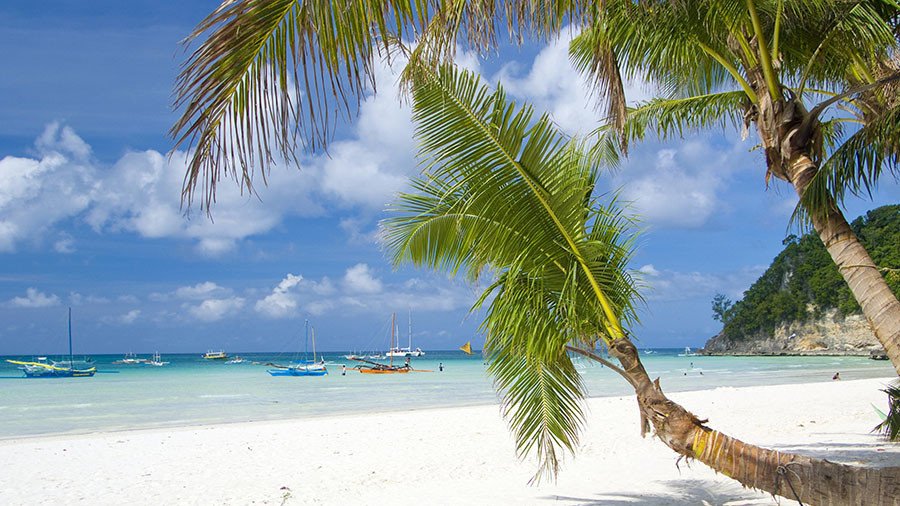 Rich Russians are nervous that their money will be frozen because of new US sanctions, and are preparing a plan to repatriate their wealth, according to reports by Reuters and Vedomosti.
There are several reasons for Russian tycoons to do this, according to Reuters. Next year, Washington can impose more sanctions against key Russian business groups and/or impose sovereign sanctions.
Russian business daily Vedomosti confirms the report. "Doing business abroad is no longer secure," an anonymous Russian government official told the daily.
The Kremlin has been warning domestic businesses that keeping money in Russia is much safer, given that European authorities have been cracking down on safe havens, the official said.
The rich want the Russian Finance Ministry to launch an issue of eurobonds to return the money to Russia, as they are dissatisfied with low deposit rates on foreign currencies. They are reportedly asking for a $3 billion bond to return their money home.
However, the Russian authorities say the country has all the necessary infrastructure for foreign currency investment, and shifting the risks of large businesses to taxpayers is not appropriate, Vedomosti reported.
At the moment, Russian banks are not interested in keeping large reserves of foreign currencies, as they now prefer to give loans in rubles, experts say.
"Therefore, there is no public or private borrower in Russia who would need such an amount of foreign currency," Alfa Bank chief economist Natalia Orlova said.
You can share this story on social media: