Israel considers launching crypto-shekel to replace cash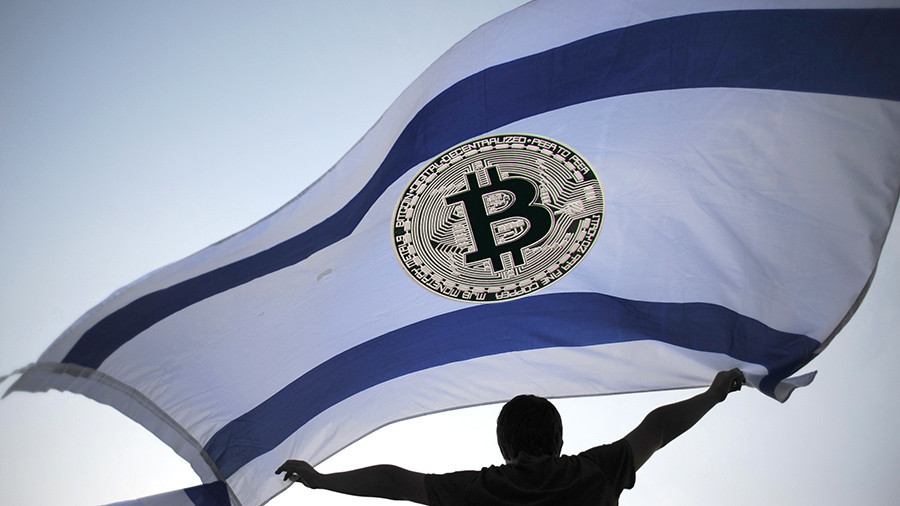 For several months the Bank of Israel has been considering issuing a state-sponsored virtual currency, reports the Jerusalem Post. The digital shekel will be identical in value to the traditional shekel.
According to an unnamed Israeli finance official, the digital shekel will record every transaction by mobile phone. It will allow the Israeli government to reduce the amount of cash in circulation to fight tax evasion and money laundering. The so-called black economy in Israel accounts for 22 percent of the country's GDP, statistics showed.
READ MORE: Sweden could be first with national digital currency
The digital shekel will be exactly like cash, but instead of coins in a wallet, there will be codes in a cellphone. Transactions with the cryptocurrency will be made immediately, unlike with a bank transfer or check, which takes a few days to clear.
"You can imagine that instead of giving you a piece of paper saying the Bank of Israel on it, I can send you a piece of digital code that was issued by a central bank," the official said, adding the digital currency will be stored in a digital wallet.
To issue a state cryptocurrency the Bank of Israel will need the approval of the Knesset, the legislative branch of the Israeli government.
"There's a lot that people need to think about before going through with this reform," the official said. "We're looking at the legal, financial, regulatory and money- laundering sides of this."
The Bank of Israel is also looking into incorporating blockchain technology into its operations, the source said.
You can share this story on social media: