Cryptocurrency market worth more than Warren Buffett's Berkshire Hathaway, Facebook & ExxonMobil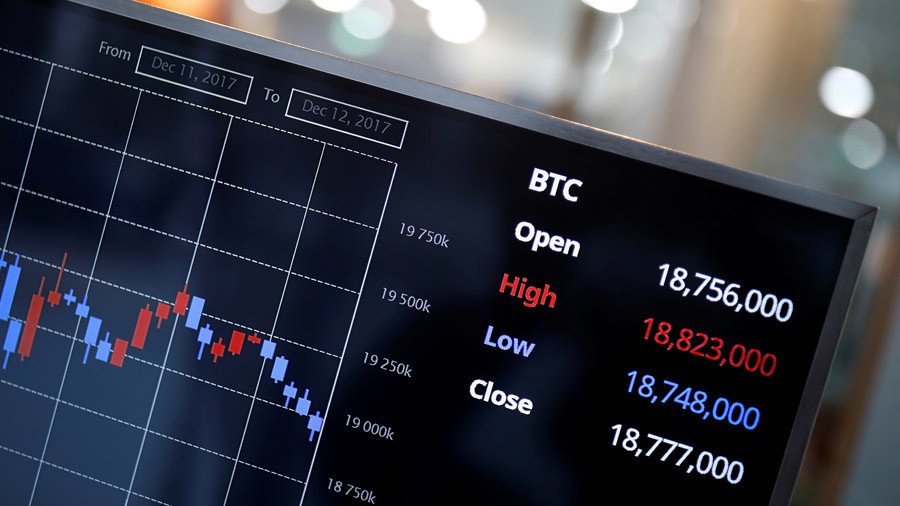 Digital currencies now have more than $500 billion in market capitalization, making them bigger than the Berkshire Hathaway holding company of billionaire investor Warren Buffett.
Buffett's company is worth $491 billion. The cryptocurrency market is also bigger than Facebook and ExxonMobil, which are each worth $411 billion, according to the PwC rating of the world's top 100 companies.
The surge in the price of digital currencies has been buoyed by the record growth in ethereum, litecoin, and ripple, as bitcoin tailed off slightly.
Charles Hayter, chief executive of the digital asset comparison site Crypto Compare, is warning of the growing bubble in the cryptocurrency market, as his company struggles to meet demand.
"We are entering unchartered territory with huge risks, regulatory and technologically," he told CNBC.
"There are clear comparisons to the internet bubble. We are straining at the seams spinning up servers to cope with traffic at over one million users per day. There is a lot of fear and greed, but that aside there is redefining the concept of value in the virtual world with new mechanisms for value exchange," he added.
On Sunday, bitcoin futures debuted on the regulated Cboe exchange. The move is to be followed by another Chicago-based stock market CME on December 18 and Wall Street's NASDAQ next year.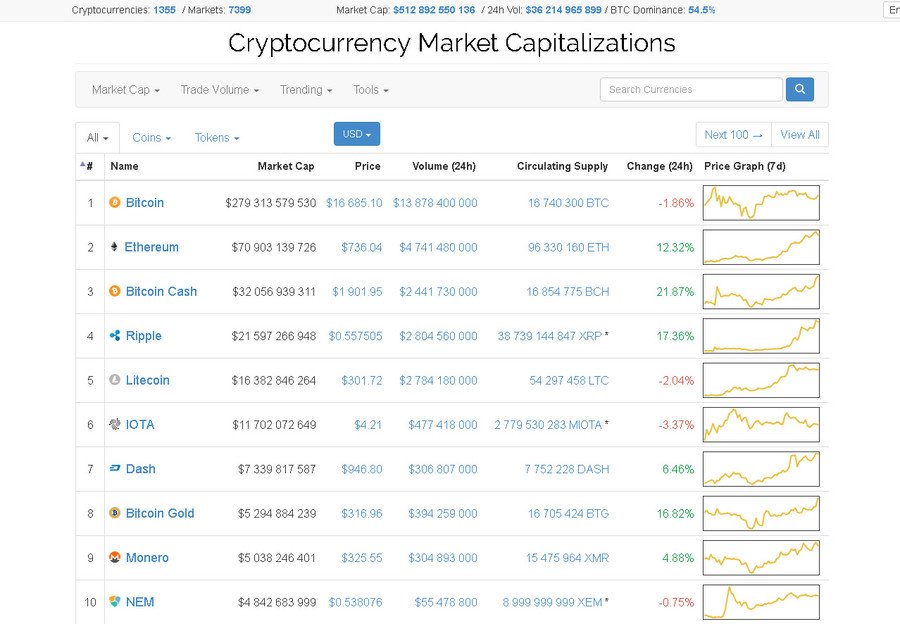 You can share this story on social media: