Russia signs deal to build Egypt's first nuclear power plant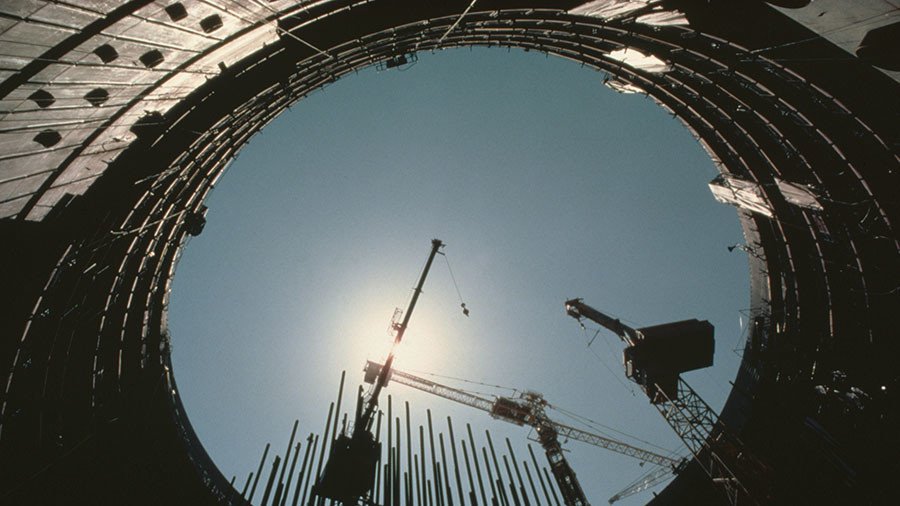 Moscow and Cairo have signed an agreement to construct Egypt's first nuclear plant. The project will cost $21 billion and is due to be finished by 2028-2029.
The preliminary agreement between the countries was signed in 2015. A loan from Russia would cover 85 percent of the construction costs, and Russia's Rosatom would service the plant's four reactors for 60 years, company chairman Aleksey Likhachyov said on Monday.
Russian President Vladimir Putin is visiting Egypt on Monday and meeting with Egyptian President Abdel Fattah al-Sisi.
The presidents plan to discuss economy, energy, politics, as well as the possibility of resuming air travel between Russia and Egypt, suspended in November 2015 after a terrorist attack resulted in a crash of a Russian passenger jet over Sinai.
"I am pleased to note that our economic links are developing at a fairly high pace, and we really have a lot of good projects ahead," Putin said.
"Since the 1950s and 60s, Russia has always supported Egypt and still supports our country: both metallurgical plants and the construction of the Aswan dam, and today we will sign a contract for the construction of a nuclear power plant," al-Sisi replied.
Through September, trade between Russia and Egypt increased 48 percent compared to the same period last year and exceeded $4 billion.
After meeting with the Egyptian president, Putin will head to Ankara to meet Turkish President Recep Tayyip Erdogan. Besides politics, they are expected to discuss the Akkuyu nuclear power plant and other matters, said Kremlin spokesman Dmitry Peskov.
You can share this story on social media: