Relations between Russia & OPEC constructive, based on trust - Novak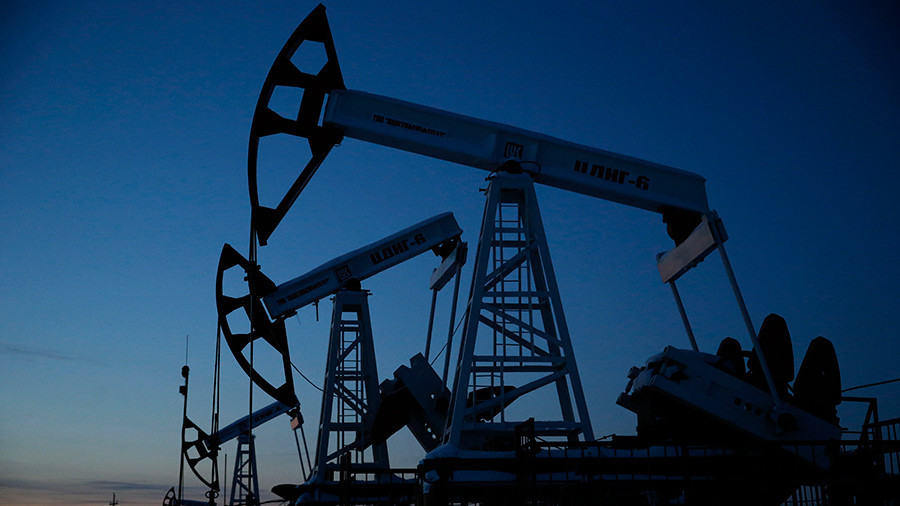 The Organization of the Petroleum Exporting Countries (OPEC) and independent producers led by Russia made the right decision to extend their oil production cuts until the end of 2018, according to Russian Energy Minister Aleksandr Novak.
He told RT it provides an opportunity for a longer-term understanding of the joint action in the market and the goals set by the major oil producers will undoubtedly be achieved.
The decision comes as a "result of respective joint actions for balancing the market and removing the oil surplus accumulated over the years when crude prices were high."
According to the minister, Russia backs the decisions and has built a very constructive business relationship with OPEC, "and I would even say based on trust."
Novak said it was apparent during the ten months of the previous agreement the sides aimed at achieving their goal.
He also said compliance was over 100 percent, which according to the energy minister had never happened when OPEC was acting independently, without involving countries outside the organization.
"That's why today we see that our [OPEC and non-OPEC] cooperation helps not only working to balance the oil market but also to develop bilateral relations," he said.
The Russian minister added Moscow currently has many exciting projects with OPEC countries, including Saudi Arabia and Iraq.
OPEC and Russia together produce over 40 percent of global oil. Russian President Vladimir Putin's proposal to slash production with OPEC has reportedly helped to cut the oil glut in half since January. It was the first joint production cut by Russia and OPEC.
You can share this story on social media: