Oil price could jump to $80 per barrel says economist Jim O'Neill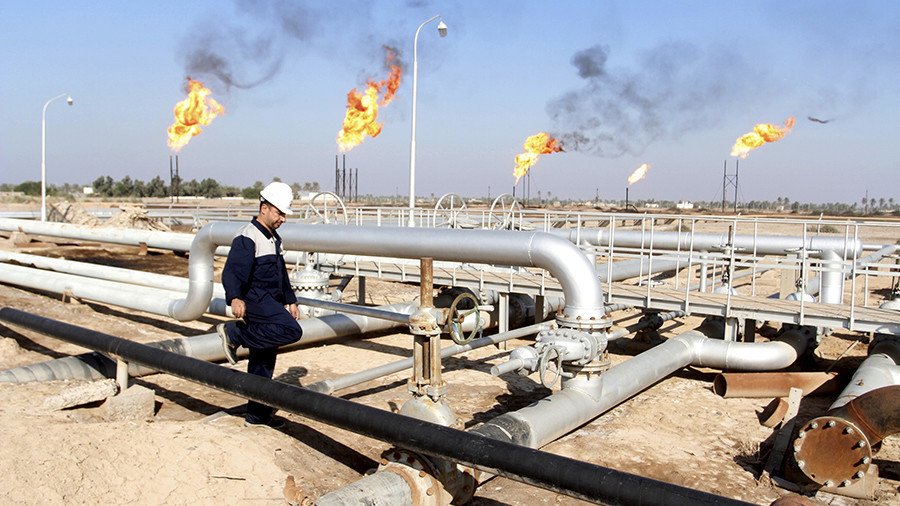 Crude prices could return to the levels last seen in 2014, according to a prediction by economist Jim O'Neill, former chairman of Goldman Sachs Asset Management.
"While oil prices could be about $60 per barrel in November 2018, my guess is that they will have risen to about $80 per barrel in the meantime," O'Neill wrote in Barron's magazine.
The economist admits his prediction in January 2016 that the price slide would not continue failed. Now, he is among the few, who say prices are likely to rise, not stay stagnant around the current $60.
Global oil demand "is now probably growing at a rate of four percent or higher. Except India and the United Kingdom, eight of the 10 largest economies are expanding at the same time," writes O'Neill.
One of the main catalysts would be Saudi Arabia, according to the economist.
"The Saudi government has been implementing radical changes, both domestically and in its foreign policy, and its reasons for doing so are not entirely clear," O'Neill wrote.
Saudi Arabia-dominated OPEC and Russia are set to prolong oil supply cuts until the end of 2018 this week. The existing cuts expire in March.
With oil prices at above $60 per barrel, Russian oil producers have questioned the necessity to extend the existing cuts of 1.8 million barrels per day (bpd) for fear further cuts could result in a spike in US production.
Russia needs much lower prices to balance its budget than Saudi Arabia, while Riyadh needs a high oil price for the IPO of the national energy major Aramco. But most experts expect Moscow to be onboard.
"In reality it would be only a three-month true extension with the review in June," said Olivier Jakob from Petromatrix consultancy, as quoted by Reuters.
You can share this story on social media: