Oil touches 2-yr high ahead of expected production cut extension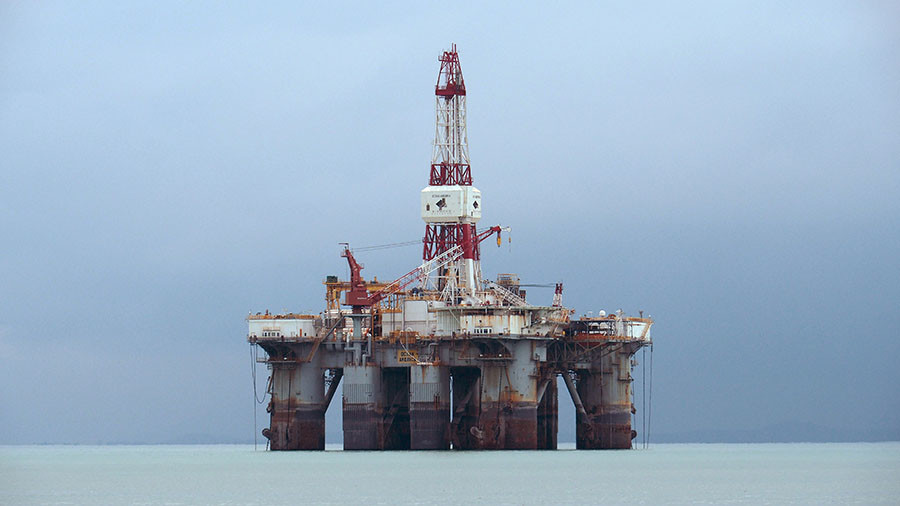 Crude oil prices advanced to their highest level since 2015 before retreating slightly on Monday. The Organization of the Petroleum Exporting Countries (OPEC) meets this week to discuss extending supply cuts.
Brent crude was trading down 35 cents at $63.51 per barrel, while the US West Texas Intermediate slid over 50 cents to $58.41.
The deal between OPEC, Russia and other producers to cut output expires in March 2018. OPEC is meeting this Thursday to discuss policy, and analysts expect the deal to be extended.
"Brent crude is undoubtedly pricing in good news and probably a little geopolitical risk premium," said Hussein Sayed, chief market strategist at futures brokerage FXTM, as quoted by Reuters.
"We expect a six or nine-month extension of the OPEC deal to be agreed to on November 30, but the extension length is less important than the quota level... Member countries are unlikely to provide clarity on production levels in 2018," Barclays bank said.
Prices are also buoyed by closure of the Keystone pipeline connecting Canada's oil sand fields with the US following a spill. Keystone's capacity is 590,000 barrels of crude per day.
However, oil prices were sliding on Monday on news that despite the efforts led by Russia and Saudi Arabia, oil production in the United States is again on the rise.
US crude oil production has surged 15 percent since mid-2016 to 9.66 million barrels per day (bpd), not far from leading producers Russia and Saudi Arabia.
American oil companies added more rigs last week, and the monthly count has risen to 747 active rigs, increasing for the first time since July.
You can share this story on social media: