Russia-led free trade zone could include South Korea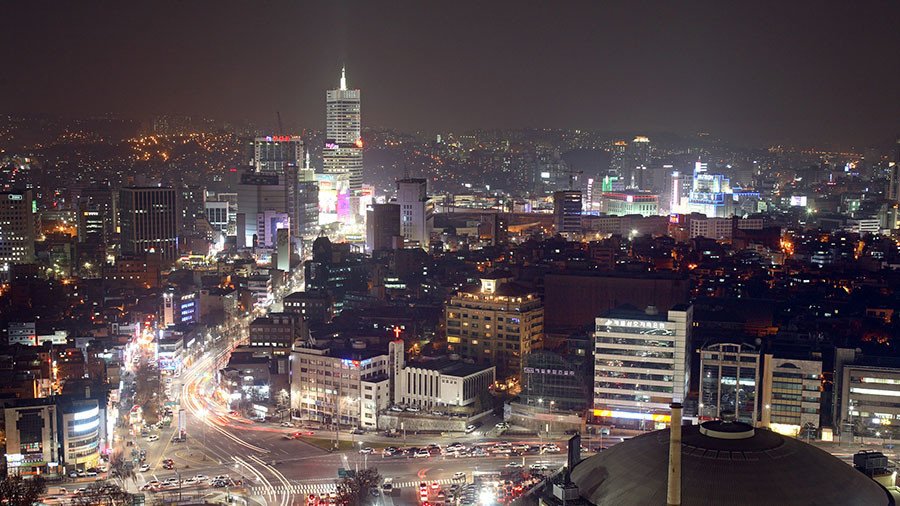 The start of a free trade area between South Korea and the Eurasian Economic Union (EAEU) is right around the corner as tough negotiations are going on at the moment, according to Russian Deputy Foreign Minister Igor Morgulov.
"Negotiations on the issue are underway and several rounds have been already held," the deputy minister said during the eighth annual Asian Conference of the Valdai international discussion club in Seoul.
Morgulov stressed that all the pros and cons of the potential agreement must be evaluated with the work on the issue to be continued.
"This is not an easy process, the South Korean economy is very developed and powerful and the EAEU must assume a very serious approach to this issue," he said.
The official also said that the current situation around the dispute on the Korean Peninsula has resulted in "a block approach" that inhibits trade.
He said Moscow "definitely doesn't want this kind of approach to stop proper developing of multilateral cooperation" with the existing threat of an armed conflict in the region.
Earlier this year Russian President Vladimir Putin and South Korean President Moon Jae-in agreed to work on establishing a free trade zone between South Korea and the Eurasian Economic Union (EAEU). The two leaders also agreed to develop projects involving North Korea.
You can share this story on social media: