Big-time investors see safe haven in bitcoin if traditional financial system collapses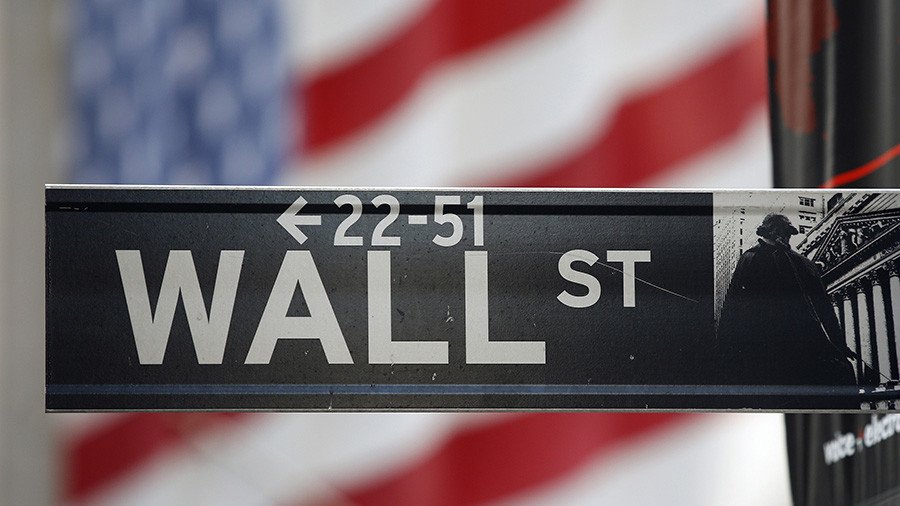 Bitcoin could become a lifeline for hedge funds and other investment professionals in case the established financial system fails, says Mikhail Mashchenko, an analyst at the social network for investors eToro in Russia and CIS.
"The demand for bitcoin is growing as the crypto market has become less volatile, and an increasing number of professional investors see it as insurance," the analyst told RT.
Digital platforms have been trying very hard to attract institutional investors, according to Mashchenko.
"LedgerX launched its first long-term options for bitcoin, with an expiration date of December 28, 2018. In the coming months, we will continue to see the 'domestication' of bitcoin: the Chicago Board Options Exchange and the Chicago Mercantile Exchange are planning to launch tools based on the cryptocurrency in the near future," he said.
Many funds stayed away from crypto-assets due to lack of proper infrastructure; however, cryptocurrency exchange Coinbase has decided to start a depository for customers with more than $10 million in assets, the analyst says.
As big money is now flowing into bitcoin, further growth would be harder after the first 11 months of this year, as institutional investors hate volatility.
"We could see a bitcoin at $10,000 in a month or so. However, such a surge will be based on emotions, not on fundamental factors. So, further growth of the cryptocurrency will require something more than euphoria," Mashchenko said.
Bitcoin has surged 850 percent this year. The cryptocurrency was trading below $1,000 on January 1 and is now trading near the $8,200 mark.
You can share this story on social media: