JPMorgan considers getting into bitcoin while bank's CEO Jamie Dimon calls it 'a fraud'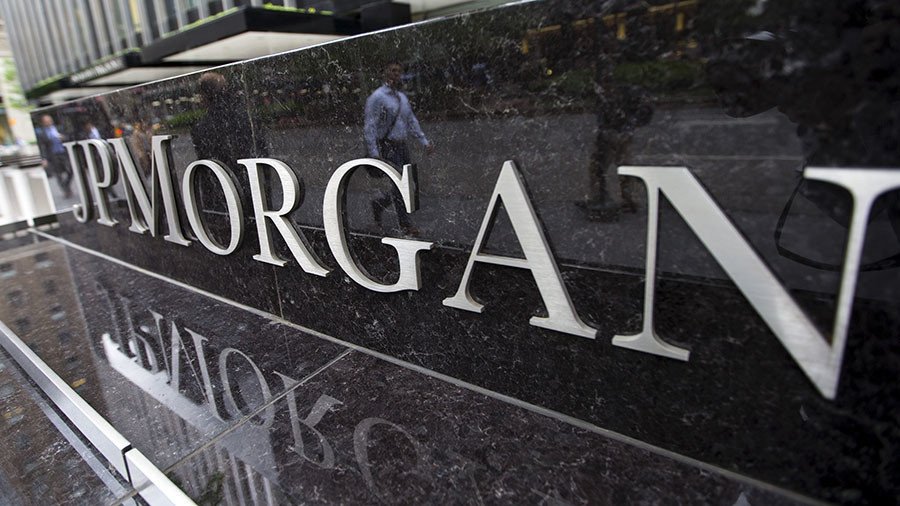 The Wall Street banking giant JPMorgan is weighing up whether it could help its clients tap into a potential bitcoin futures market being prepared by the Chicago Mercantile Exchange (CME), media reported citing sources.
The bank is gauging client demand and the potential risks of facilitating their trades, an unnamed person told Bloomberg, asking not to be identified.
CME is expected to offer bitcoin futures by the end of this year, allowing investors to bet on the future price of the digital currency. The Chicago Board Options Exchange (Cboe) is also preparing a bitcoin futures market.
JPMorgan allows clients some access to bitcoin through an exchange-traded note, which involves routing their orders to exchanges. Handling client trades of futures contracts is conceptually similar but could still pose some risks, according to the source.
The bank's surprising announcement comes as its Chief Executive Officer Jamie Dimon has been one of bitcoin's most prominent detractors on Wall Street. He called the digital currency a "fraud," useful only for criminals and murderers. Dimon has also warned to fire employees of the bank trading bitcoin for being stupid. The CEO has said several times that bitcoin is a bubble that will crash.
Despite the criticism from Dimon, the company's finance chief Marianne Lake said last month the firm is "open-minded" to the potential uses for digital currencies so long as they are appropriately regulated.
Bitcoin is up more than 800 percent this year, breaking the $8,000 level for the first time this weekend. The cryptocurrency was trading at $8,269 at 1:00pm GMT on Wednesday.
You can share this story on social media: