Another 9/11 may be the black swan event that triggers global stock market meltdown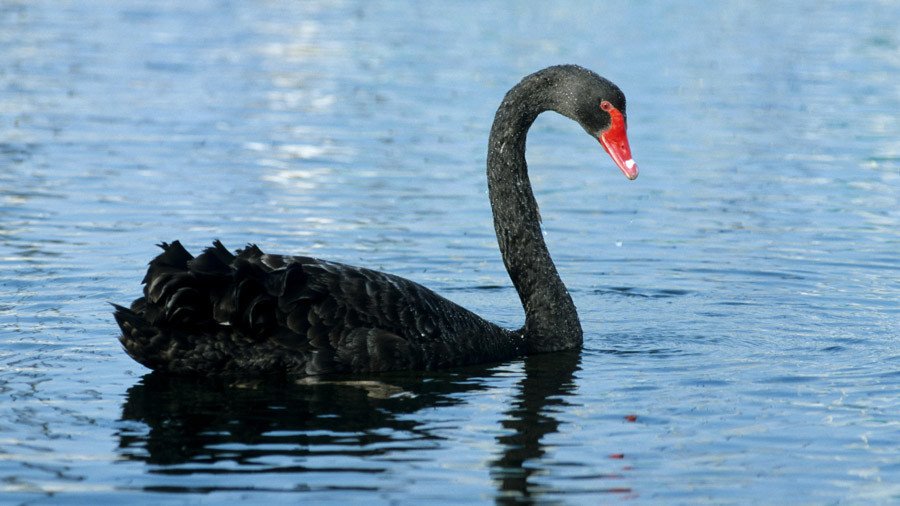 Major financial institutions like Bank of America see the end of the bull market next year. They predict stocks pushing higher in the first half followed by all sorts of potential trouble after that.
Some experts say the new crisis could happen because of economic factors like an inflation hike or tight monetary policy by the US Federal Reserve. However, the crisis is much more likely, if an external shock hits the world, warn analysts.
"In general, this can be any significant event, for example, military actions. The effect will be stronger if negative events happen one after another. In such a situation, there can be a plunge in stock prices and deleveraging would start. All risky assets will begin to get cheaper in a spiral. This is the standard development of the crisis," financial analyst Timur Nigmatullin told RIA Novosti.
According to the analyst, geopolitical risks are difficult to predict and can happen without notice. At the time of terror attacks like 9/11 or military actions, hyperinflated assets are most vulnerable.
The S&P 500, the American stock market index based on the market capitalizations of the 500 largest companies listed on the NYSE or NASDAQ, has grown almost 40 percent in a year and a half. The index has been increasing steadily since the financial crisis started a decade ago, when it slipped 38.49 percent, its worst yearly percentage loss.
The other probable risks for the global economy include the crisis in the Italian banking sector and likely difficulties facing the Chinese leadership handling ongoing economic growth.
"In the near future, Chinese society must adapt to its higher income and deepen integration into the global economy. When this transformation begins, there may be a capital outflow from China: investors will be afraid of possible problems in this direction," Nigmatullin said.
The black swan theory was developed by author Nassim Nicholas Taleb to explain an event that comes as a surprise, has a significant effect, and is often inappropriately rationalized after the fact with the benefit of hindsight. The term is based on an ancient saying which presumed black swans did not exist, but the saying was rewritten after black swans were discovered in the wild.
You can share this story on social media: