Ireland promises to recoup €13bn in disputed taxes from Apple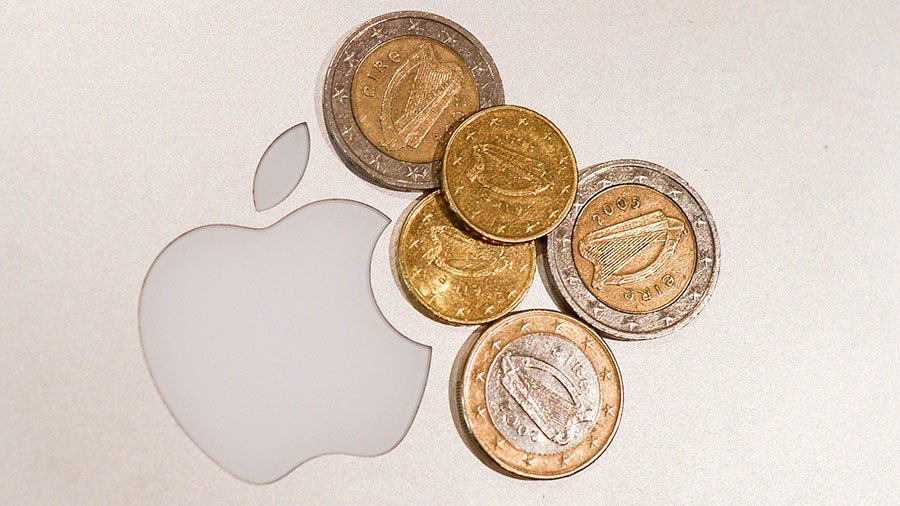 The Irish government will endeavor to recover back taxes from Apple, according to the country's prime minister. It's been more than a year since the EU's competition regulator ordered the company to pay up to €13 billion plus interest, in unpaid taxes.
"We've indicated to them (Apple) that we want the escrow account established and we want funds to be paid into the escrow account without further delay," Irish Prime Minister Leo Varadkar told parliament.
The pledge comes as the EU severely criticized Dublin for moving too slowly. Last month, the European Commission said it was taking Dublin to the European Court of Justice over delays in collecting the money.
"We do not want to be in the situation where the Irish government has to take Apple to court because the European Commission is taking the Irish government to court. I think that message is understood and I'd anticipate progress in the coming weeks," Varadkar said.
The iPhone maker was ordered to foot the bill by 3 January 2017 but failed to do so. Both Apple and the Irish government appealed the initial ruling, claiming the tax treatment had been in line with Irish and European Union law.
The government stressed that it had been in continuous contact with the Commission and the US tech giant for more than a year. Dublin described the Commission's move to take it to court as "extremely regrettable," as it was close to setting up an escrow account to hold the funds.
According to Ireland's Finance Minister Paschal Donohoe, the government was in "commercially sensitive" talks with Apple about the exact terms of the transfer.
You can share this story on social media: