Dollar threatened by six years of weakness - Morgan Stanley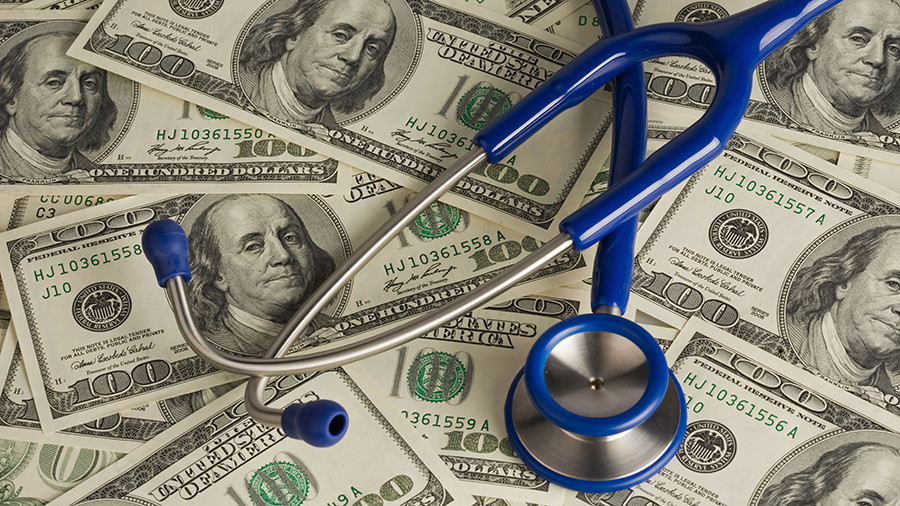 One of the world's leading financial services companies Morgan Stanley has predicted six years of weakness for the US dollar amid strong global growth, which may eclipse any positive influence from interest rate rises by the Federal Reserve.
"The dollar has topped out in January this year, and we are very likely to look into a dollar weakening trend for the next six years to come. The key driver for the US dollar is not rate expectations, but how the global economy is performing and what is the global demand for funding," Morgan Stanley's chief global currency strategist Hans Redeker told Bloomberg.
The analyst recommends investors to short the dollar against the euro and currencies of emerging markets as growth gathers momentum. The dollar's rally against the yen will halt at 117 in the first quarter before it drops below 108 by the end of next year, said Redeker.
The firm is making its forecast as investors' attention to the dollar reflation trade is growing while US tax reforms have achieved some progress and the Fed has determined to gradually raise rates. A potential hike in December along with three more in 2018 would have only "tactical impact" on the US currency, according to the analyst.
The Bloomberg Dollar Spot Index has climbed 3.8 percent since dropping to a more-than-two-year low in September. It is still down by more than seven percent this year.
Redeker said the Japanese yen would gain momentum as "Bank of Japan will become the next European Central Bank," and move away from controlling the bond market's yield curve. "We are currently in an environment where synchronized global growth has rarely been as strong as now," the expert added.