Bitcoin megacity could rise in Russia's Siberia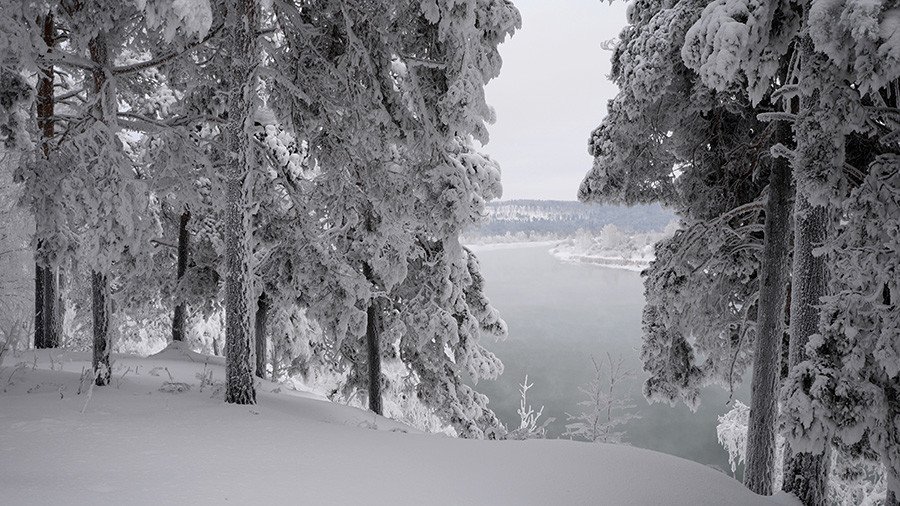 Russia may soon build a city in Siberia just to mine cryptocurrency. The idea is to provide a new source of income for people and the state, and in the future create a rival to Silicon Valley.
The city should be located in Siberia or the Far East, not far from a large hydroelectric power station, according to Russian State Duma member Boris Chernyshov.
Cryptocurrency mining has become popular in Siberia due to the region's low energy costs. The process requires computing power and lots of electricity. Irkutsk has become a hub for cryptocurrency mining because electricity is very cheap, about five times less expensive than in Moscow.
"A mining city will help people make money, buy apartments and other things they need. It will replenish the state budget at the expense of taxes. If we build such a settlement near the border, for example, with China, this will immediately cause great interest, there will be flows of business tourists. Such a place will become a business hub, bringing investment from abroad. This is a driver, a point of growth," said the deputy.
Chernyshov said cryptocurrency mining has not yet been legislated in Russia and this should be addressed after the city's construction.
Russian Internet Ombudsman Dmitry Marinichev supported the idea of building the bitcoin city. At the same time, the state should not be the owner of the town, he said, or the project would fail.
"I am for any initiative that leads to the creation of jobs, added value, the opportunity to produce new technological products or services. I am against the state being the owner of the business. The state has nothing to do with business, the state must formulate the rules of the game. Any business should have a beneficiary, one who is vitally interested in the enterprise. Otherwise, all this is doomed to failure," Marinichev told RT.
At the moment, bitcoin mining and selling are not regulated by Russian law. President Vladimir Putin has ordered the government to create legislation governing the status of bitcoin, other cryptocurrencies, mining, initial coin offerings, as well as defining everything that relates to digital money by July 2018.
You can share this story on social media: