Putin wants to tax bitcoin, cryptocurrency mining & regulate initial coin offerings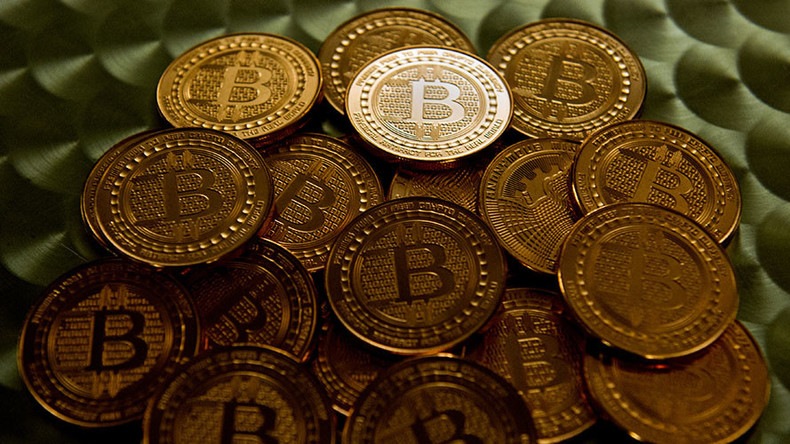 Russian President Vladimir Putin has ordered the government to create laws governing the status of bitcoin, other cryptocurrencies, mining, ICOs, as well as defining everything that relates to digital money by July 2018, according to the Kremlin.
The miners of bitcoin, ethereum, and other virtual currencies will have to register and pay taxes.
Putin also wants regulation of ICOs (initial coin offerings), taking as a basis the practice of initial public offerings (IPOs).
The same position is held by US regulators, In July, the US Securities and Exchange Commission recognized tokens as securities, which means their release must be accompanied by appropriate procedures by qualified investors and registration. Tokens are digital money offered by companies (usually backed by their goods) in exchange for investment.
By December 20, this year the Russian government should create a special "sandbox," based on the instruments of the Central Bank to test the new financial technologies, products and services.
Earlier this month, Putin said the use of cryptocurrencies poses serious risks that must be taken into account when regulating them.
As cryptocurrencies "are issued by an unlimited number of anonymous sources," in case of any problems, including "system malfunctions" or the emergence of currency bubbles, there will be no one liable, Putin warned.
To date, cryptocurrencies in Russia are not officially regulated. The Ministry of Finance has suggested introducing mandatory registration of cryptocurrency miners and only to allow legal entities and individual entrepreneurs to participate.
You can share this story on social media: