Russia to regulate bitcoin & other cryptocurrencies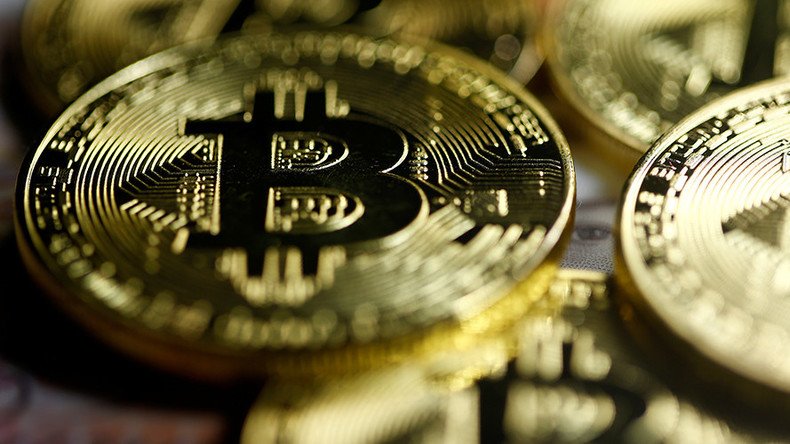 The Russian government has decided to officially regulate the mining and circulation of cryptocurrencies. The decision was made at a meeting between President Vladimir Putin with officials and business leaders.
"We have agreed on the following: the state should regulate the process of issuing cryptocurrencies, the process of mining, the process of circulation," said Finance Minister Anton Siluanov on Wednesday.
"The state should head this situation and regulate it legally," the finance minister said, adding that he was not yet ready to disclose the details.
The meeting was held on Tuesday and was attended by Siluanov, Central Bank Governor Elvira Nabiullina, the CEO of the Qiwi payment system Sergey Solonin and others.
At the meeting, Putin stressed that the state should regulate cryptocurrencies, but not create barriers for investors.
"We need, based on international experience, to build a regulatory environment that will systematize relations in this area, to protect, of course, the interests of citizens, business, and the state, to provide legal guarantees for working with innovative financial instruments," he said.
However, Putin said digital money lacks transparency. As the cryptocurrencies "are issued by an unlimited number of anonymous sources," in case of any problems, including "system malfunctions" or the emergence of currency bubbles, there will be no one liable, warned the president.
In Russia, the status of cryptocurrencies, including bitcoin, is not currently regulated by law.
Central bank chief Nabiullina has repeatedly said the regulator is studying the use of cryptocurrencies but sees risks of their use, including fraud and the financing of terrorism.
The Prosecutor General's Office said it considers cryptocurrencies as money surrogates, the issue, and turnover of which in Russia is a criminal offense.
You can share this story on social media: