Russian bank clients refuse to repay loan, claiming USSR citizenship as a defense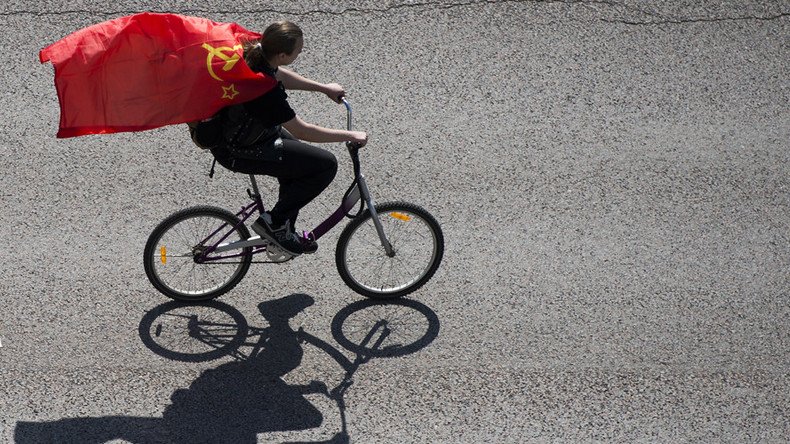 Two brothers living in Vladivostok in Russia's Far East have refused to pay back a 1.5 million ruble ($25,000) loan to a local bank. They say they won't pay the debt because they are Soviet citizens, not Russian.
The men do not recognize the current constitutional and legal status of the Russian Federation and consider themselves to be citizens of the USSR. Along with the bank loan, the two have unpaid traffic fines.
The brothers refused to pay off the debt during a visit to the bailiffs in Vladivostok. Demonstrating excellent knowledge Soviet and Russian legislation, the men said they would not obey the 'illegitimate' requirements of the court, as they are not Russian citizens. They allegedly threatened to murder the bailiff and her family, calling her a "foreign agent."
A few hours later they were detained by police and have been under arrest for seven days. Bailiffs have been granted permission by a court to seize two apartments as collateral on the debt.
The Soviet Union officially ceased to exist in December 1991. Russia has taken the role as its successor, fully recognizing the Soviet heritage and debt. Russia inherited permanent membership in the UN Security Council after the collapse of the USSR. This year, Russia paid off the entire balance of the Soviet-era debt.
You can share this story on social media: