Bitcoin is a 'gigantic speculative bubble' that will end - 'Dr. Doom' Nouriel Roubini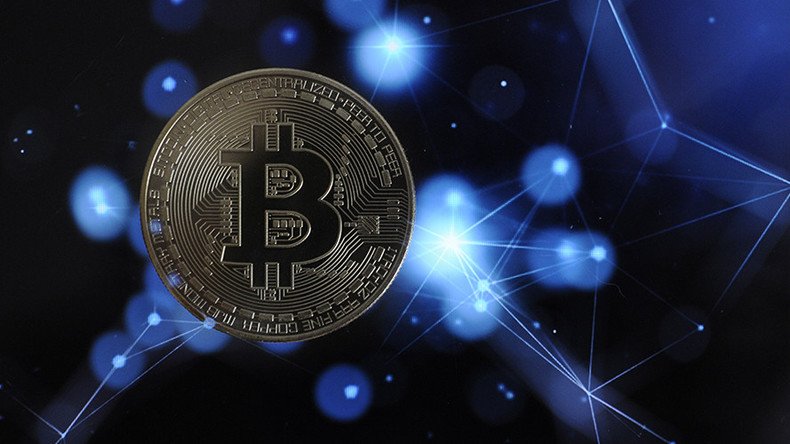 The man who predicted the 2008 financial crisis is skeptical about bitcoin. Nouriel Roubini warns the cryptocurrency will become so regulated it will "find its end."
"In my opinion, there is a gigantic speculative bubble related to the bitcoin because this is neither a serious method of payment nor a good way to store capital," the economist told Business Insider. He explained that "bitcoin feeds on itself" and there are no fundamental reasons for its price to reach such levels.
The price of the virtual currency skyrocketed to $7,600 over the weekend, up over 750 percent in 10 months. Bitcoin was trading at $7,380 on Wednesday.
"What's more – it is also used by criminals, for their shady business. I think that more and more countries will start to make cryptocurrency exchanges illegal like China did," Roubini said, adding new regulations will be adopted. "So, this will find its end."
He also said the blockchain technology should be separated from bitcoin. "Blockchain creates an enormous chance to increase productivity in many companies, and I think the technology to be something very good." There's something entirely different with bitcoin and other cryptocurrencies, according to Roubini.
Looking back at the global recession of 2008, he noticed a distinctive change in the banking sector, both in the US and Europe. "Earlier, we had to face high leverage, elevated risk or lack of liquidity. Since then, a lot of solutions have been launched to make the banking sector more stable."
The improvement is obvious but there are "still some banks, especially on the fringes of the eurozone, that need their balance sheets being put into order, especially due to bad loans," said the economist.
You can share this story on social media: