'Nothing revolutionary' about new US sanctions against Russia – Fitch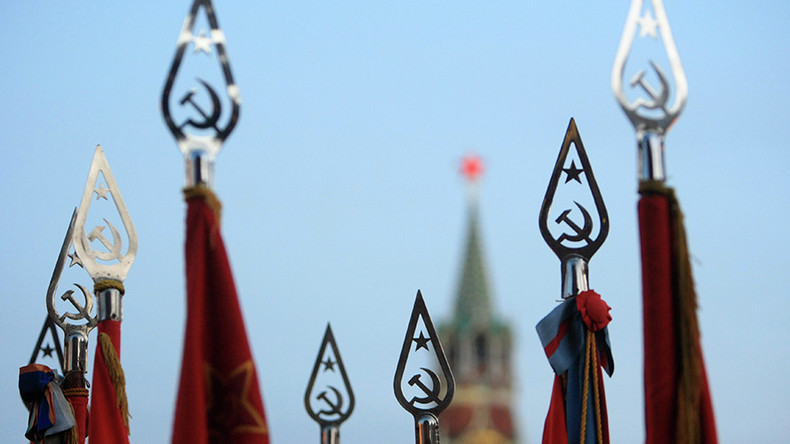 The latest round of penalties against Moscow imposed by Washington earlier this week will not have a significant impact, according to Fitch analyst Dmitry Marinichenko.
"There's nothing revolutionary in the fourth directive on technological sanctions in the oil sector…. The renewed document includes all the provisions approved in September 2014, as well as the novations outlined by the new legislation on American sanctions, signed by Trump in August 2017," said Marinichenko.
The analyst added that the amendments included just two refining terms. American firms are now prohibited from working on energy exploration projects with sanctioned Russian companies (whose stake is 33 percent or higher) not only in Russia but also abroad. Secondly, the projects must not be started on or after January 28, 2018.
"That means all the current projects, including Lukoil offshore work in Romania and Ghana and Rosneft's enterprises in Venezuela, are not under the ban," the analyst said.
At the same time, the 33 percent restriction theoretically keeps options open for Russian companies' participation in new projects, according to Fitch.
"This limit is not critical. The legislation is restrictive, but it doesn't make the presence of Russian firms in new oil and gas projects abroad impossible," said Marinichenko.
Sanctions against Russia were introduced by the US and its Western allies in 2014 after Moscow was accused of involvement in the conflict in eastern Ukraine and following Crimea's referendum in favor of joining Russia.
Russia's oil exports haven't been affected by sanctions, but they've had a significant impact on projects with major international energy firms, particularly American companies.