New billionaire born in Asia every other day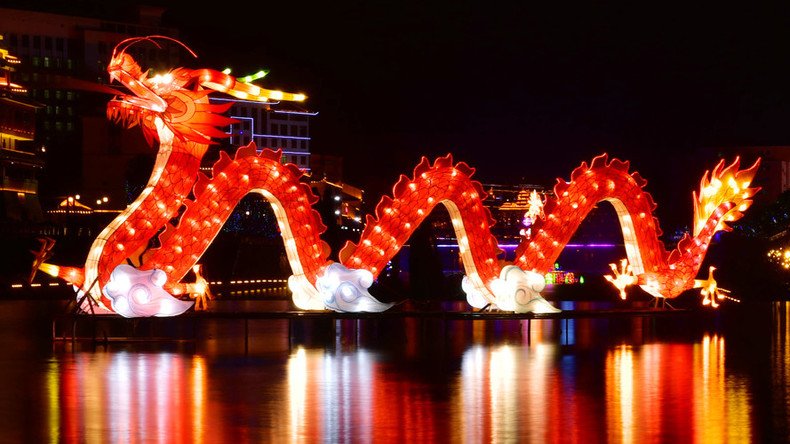 The total wealth of billionaires surged to six trillion dollars last year, more than 17 percent than a year ago. Asian billionaires are outpacing their US counterparts for the first time, says research released by UBS on Thursday.
The surge is caused by an increase in Asia's emerging billionaire class and growth in the materials, industrials, financial and technology sectors.
"On average, a new billionaire was created in Asia every two days, with the total number of Asian billionaires rising by almost a quarter to 637, compared to 563 in the US," the report says.
The combined wealth of Asia's richest people soared by almost a third from $1.5 trillion to two trillion dollars. At the same time, the study shows, US billionaires still retain the largest concentration of wealth, up from $2.4 trillion to $2.8 trillion, driven by "technological innovation, financial services, and materials."
"If the current trend continues, the total wealth of Asian billionaires will overtake that of their counterparts in the US in four years," the report suggests. In Europe, the number of billionaires remained static with a modest overall increase in wealth of five percent to just over $1.3 trillion.
Last year, European countries saw 24 new billionaires and 21 dropping out of the listing, according to the report. "This corresponds with previous findings that Europe has the highest number of multi-generational billionaires," the report says.
The world's richest people significantly affect the global economy through the people they employ and the growth they foster, according to Josef Stadler, Head Global Ultra High Net Worth at UBS.
"The societal effect of great wealth is, however, not exclusively economic. Through their own passion for arts and sports, they are playing an increasingly important role in enriching the cultural life of communities," he said, commenting on the findings.
You can share this story on social media: