Russia wants closer cooperation with Singapore in civil aviation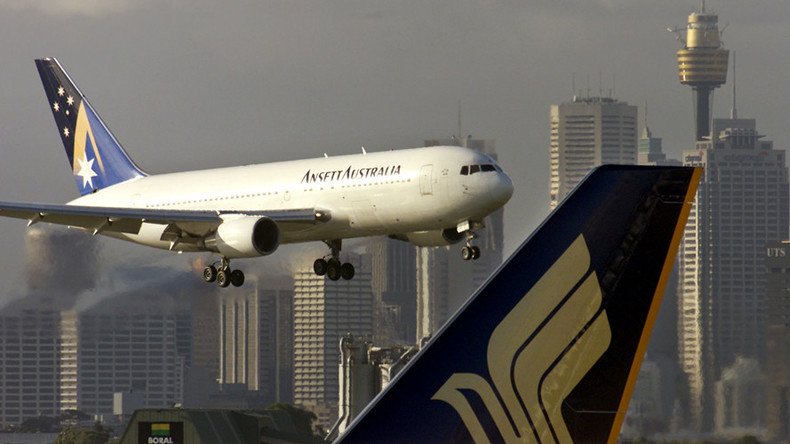 Moscow is interested in closer aviation ties with Singapore, including the promotion of the Sukhoi Superjet 100 and MC-21 civil aircraft, said the Russian Ministry of Industry and Trade.
"There's a need to diversify the range of trade between Russia and Singapore, including through the active development of cooperation in the industrial and technology areas," Deputy Minister Victor Evtukhov told the Russian-Singapore intergovernmental conference being held at the Skolkovo tech center.
He outlined civil aviation as one of the promising areas of cooperation between the countries, saying Moscow intends to deliver its newest aircraft to Singapore and further to the South East Asian market.
In the long term, cooperation is planned with ST Aerospace to provide after-sales service for the SSJ 100 and MC-21 directly in the target markets. They could possibly establish a joint venture for customizing cabins of VIP versions of the aircraft.
According to Evtukhov, Moscow and Singapore are starting a service center for Russian aircraft operated by STAerospace, Changi International, and Singapore Airlines.
"We believe the development of these competencies and logistics' infrastructure will contribute to the expansion of trans-regional transport routes and increase the purchases of Russian aircraft," he said.
Evtukhov also talked about the e-commerce B2B platform, developed by the Russian-Singapore Business Council.
The platform was designed to promote civilian Russian industrial goods in Southeast Asia, India, and Australia, as well as to increase efficiency and improve services of importing goods from Asian countries to Russia and the EEU. The platform provides customers with information about products and services as well as the process of export-import operations.
"We believe the active development will contribute to the creation of favorable conditions for the participants of foreign trade," he said.
You can share this story on social media: