Bitcoin worse than casino gambling – Russian economy minister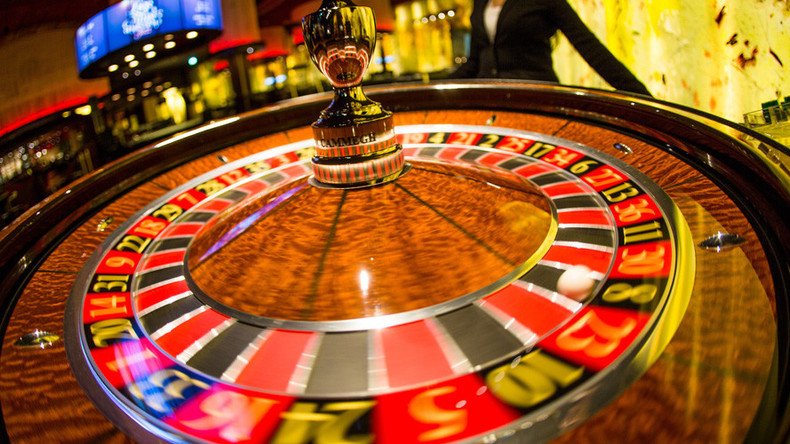 As an investment bitcoin is less predictable than playing roulette in a casino, and unqualified investors shouldn't have access to instruments with such a high volatility, according to Russian Economic Development Minister Maksim Oreshkin.
"As for bitcoin, if you look at how the value of this asset fluctuates, it's dozens of percent up, then dozens of a percent down. An asset that can be available for an unqualified investor should not have such characteristics because it's worse than casinos. First, you earn, then you will lose everything and be left with nothing," Oreshkin said on Tuesday during the session of the World Festival of Youth and Students in Russia's Sochi.
"Those who do not know how to manage risks in instruments with such volatility, should not be able to invest because in 99.9 percent of cases it results in losses for such people and then they will find themselves in a difficult life situation, which is not good," Oreshkin added.
The Russian Finance Minister has proposed granting the right to trade bitcoins only to qualified investors. To get the status, you need to have at least six million rubles in your account ($100,000), make at least 40 transactions a year with a turnover of six million rubles, or have worked for at least two years in a financial institution that traded securities.
Russian President Vladimir Putin has backed the creation of a national cryptocurrency. The so-called CryptoRuble will be controlled by the government.
You can share this story on social media: