France considers massive tax hike on hard liquor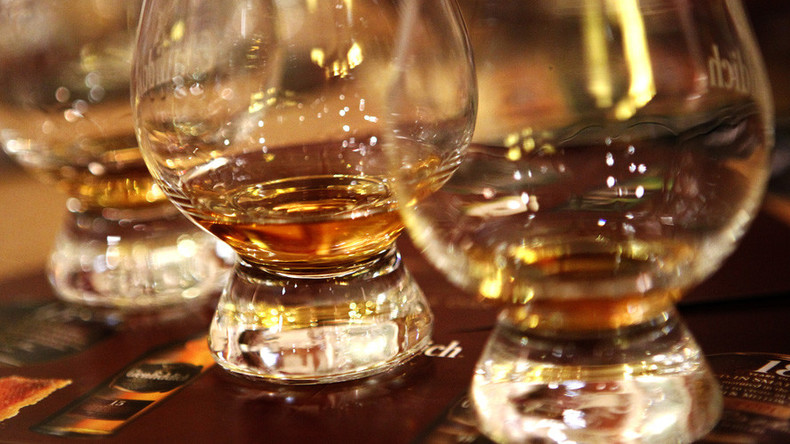 The price of cognac and calvados could increase significantly in France as the government plans a tax increase on strong alcoholic drinks. The measure will be part of a crackdown on beverages that negatively affect health.
The proposal is part of the government's new social security budget, which is expected to be presented on Wednesday.
According to French daily Les Echos, the tax increase would affect brandy, gin, rum, tequila, vodka, and whiskeys, as well as other spirits, containing more than 15 percent alcohol.
French wine and beer will be exempt from the tax rise as they contain less alcohol. However, some wines like Muscat may fall under the new regime.
If imposed, the measure will pay big dividends for the government. Some estimates suggest it could bring in €150 million.
The tax hike could also be applied to fizzy drinks to fight obesity and diabetes.
The measure was recommended by the UN to reduce the world's consumption of sugar.
Some call the "soda tax" controversial, with the French Health Minister Agnes Buzyn saying increasing the price of sugary drinks would simply be a "tax on the poor."